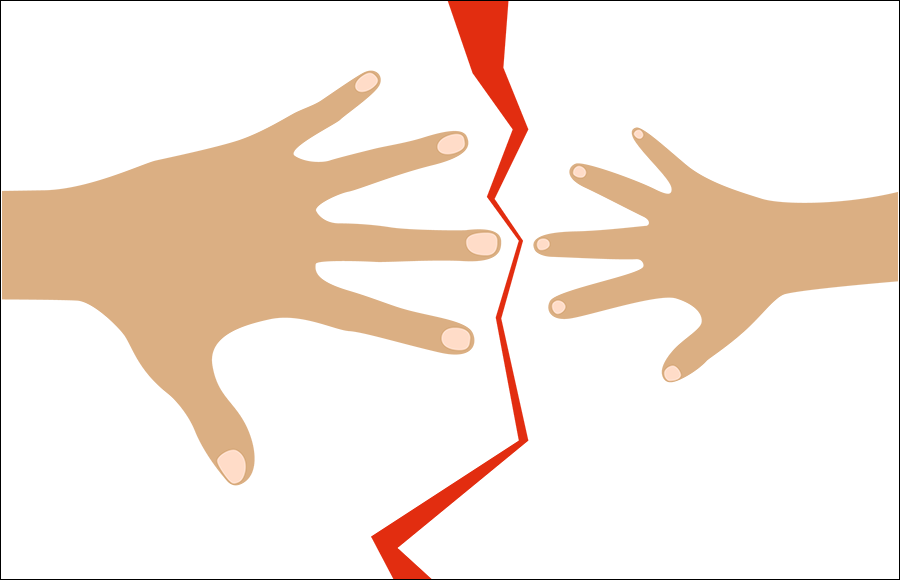 Posted June 20, 2018 at 2:41 p.m.
BOONE, N.C. — Dr. Cameron Lippard in Appalachian State University's Department of Sociology researches immigration and Latino incorporation into the American South.
Deportations of individuals and families, particularly those immigrating from Central and South America, have been on a steady rise since 2008 — and while separation of families and children is not a new phenomenon, application of the law is harsher than in the past, he said.
"Recent separations of families and children is a matter of discretion allowed in the interpretation of immigration laws. The U.S. Attorney General and the president have sent down their views on this matter, which have led to ICE (U.S. Immigration and Customs Enforcement) and CBP (U.S. Customs and Border Protection) to apply these laws in harsher ways than practices in the past," he said.
What is the impact of recent family separations?
"My research suggests that, locally and regionally, this new interpretation of the law has further isolated families from being in public and sending their children to various school functions and summer activities. In short, families are again hiding from persecution even though they may be legally or illegally in the country," Lippard said.
"On an economic front, the practice of separating children from their parents has always added more strain on limited social services to protect and assist these families. In other words, because of these separations, local, regional, and national efforts to adequately provide a safe and healthy life have been left to law enforcement who are not trained in working with family needs."
On July 1, Lippard will become interim chair of Appalachian's Department of Sociology. This fall, he also will be the new senior editor for Sociation Today, the open access research journal of the North Carolina Sociological Association. He recently published the book "War: Contemporary Perspectives on Armed Conflicts around the World" with co-authors Dr. Pavel Osinsky of Appalachian and Dr. Lon Strauss of Marine Corps University.
About the Department of Sociology
The Department of Sociology offers a Bachelor of Arts and six Bachelor of Science concentrations (applied research methods; criminology; deviance and law; families and intimate relationships; gerontology; social inequalities; and individually designed, which requires departmental approval). The department also offers minors in sociology and gerontology, plus two online graduate certificates in gerontology and sociology. Learn more at https://soc.appstate.edu.
About the College of Arts and Sciences
The College of Arts and Sciences is home to 16 academic departments, one stand-alone academic program, two centers and one residential college. These units span the humanities and the social, mathematical and natural sciences. The College of Arts and Sciences aims to develop a distinctive identity built upon our university's strengths, traditions and unique location. The college's values lie not only in service to the university and local community, but through inspiring, training, educating and sustaining the development of its students as global citizens. There are approximately 6,100 student majors in the college. As the college is also largely responsible for implementing Appalachian's general education curriculum, it is heavily involved in the education of all students at the university, including those pursuing majors in other colleges. Learn more at https://cas.appstate.edu.
About Appalachian State University
As the premier public undergraduate institution in the state of North Carolina, Appalachian State University prepares students to lead purposeful lives as global citizens who understand and engage their responsibilities in creating a sustainable future for all. The Appalachian Experience promotes a spirit of inclusion that brings people together in inspiring ways to acquire and create knowledge, to grow holistically, to act with passion and determination, and to embrace diversity and difference. Located in the Blue Ridge Mountains, Appalachian is one of 17 campuses in the University of North Carolina System. Appalachian enrolls more than 19,000 students, has a low student-to-faculty ratio and offers more than 150 undergraduate and graduate majors.
What do you think?
Share your feedback on this story.