A need for computer science education
Posted April 23, 2021 at 4:47 p.m.
BOONE, N.C. — Appalachian State University has created and implemented Computer Science for All (CS4ALL) — a program designed to expand access to and diversify computer science (CS) education for students at rural high schools in the Appalachian region of North Carolina, Tennessee and Virginia.
The two-year project (2020–22) is supported by a nearly $300,000 National Science Foundation (NSF) grant awarded to App State Department of Computer Science professors Dr. Rahman Tashakkori, Dr. Cindy Norris and Dr. Jay Fenwick. It is part of NSF's Computer Science for All initiative, which aims to ensure CS education is available to all pre-K–12 students across the U.S.
Additionally, a goal of the CS4ALL project is to give Tashakkori and his collaborators insight into the obstacles to computer science education faced by high school students and teachers living in Appalachian communities with high rates of poverty.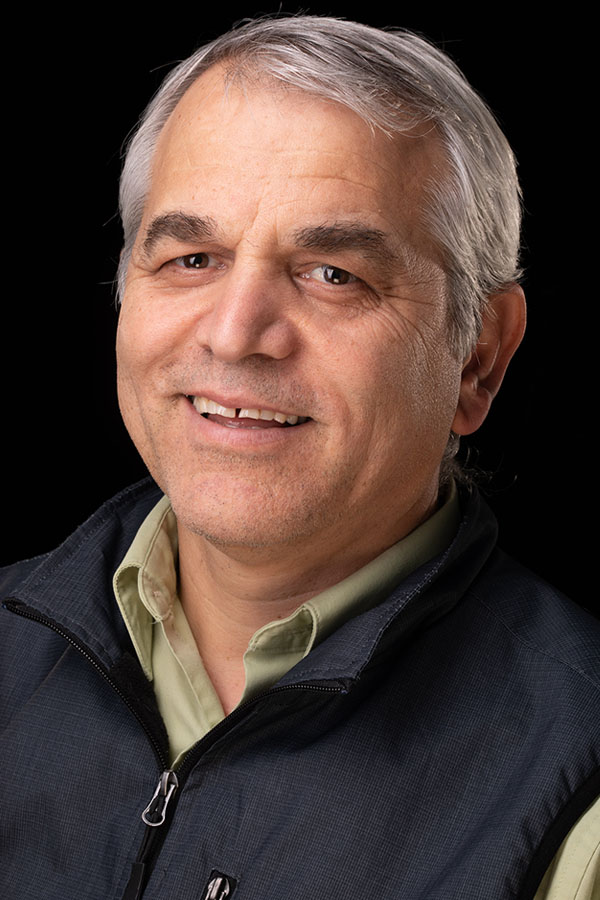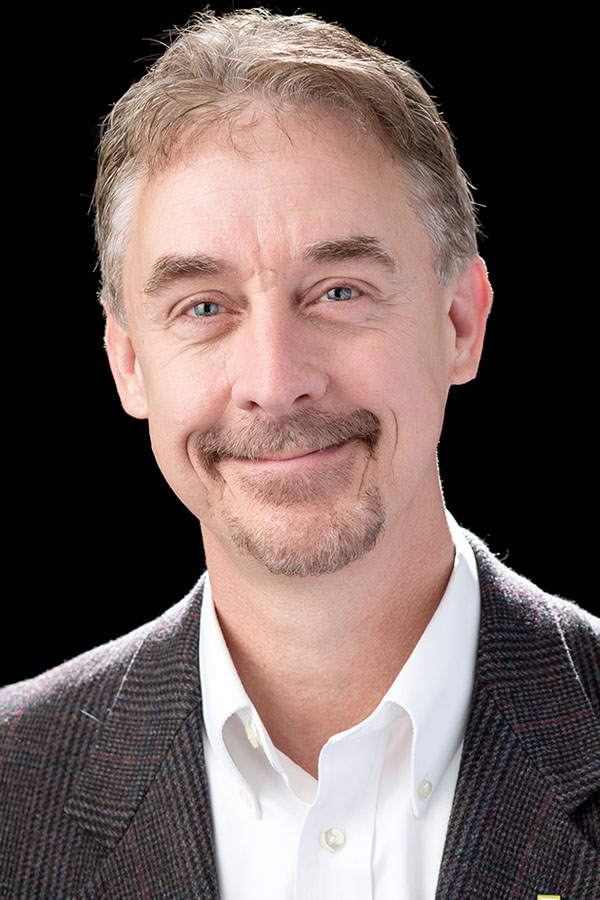 The U.S. Bureau of Labor Statistics reports that, by 2029, 48% of all STEM (science, technology, engineering and math) jobs are projected to be in computer science-related fields. Yet less than half, or 47%, of U.S. high schools teach foundational computer science, according to a 2020 report co-authored by the Code.org Advocacy Coalition, the Computer Science Teachers Association and the Expanding Computing Education Pathways Alliance.
Through the CS4ALL Program, App State will host a four-week professional development session this summer that prepares and certifies educators at neighboring high schools to teach an Advanced Placement (AP) Computer Science Principles course at their respective schools.
This session includes:
Research-based training to introduce CS technical and teaching content.
Hands-on experience with CS course modules.
Lessons on how to create instructional and support course materials.
After the summer session, the teachers will interact with App State computer science faculty throughout the school year, with mentorship from faculty as they teach their AP Computer Science Principles course.
Visit App State's CS4ALL webpage to learn more about the program and eligibility requirements for participation.
What do you think?
Share your feedback on this story.
A need for computer science education
About the Department of Computer Science
Appalachian's Department of Computer Science provides a rigorous, high-quality education that prepares students for the computing industry or graduate education. It offers a Bachelor of Science degree in computer science, which is accredited by the Computing Accreditation Commission of ABET, and a Master of Science degree in computer science. Learn more at https://compsci.appstate.edu.
About the College of Arts and Sciences
The College of Arts and Sciences (CAS) at Appalachian State University is home to 17 academic departments, two centers and one residential college. These units span the humanities and the social, mathematical and natural sciences. CAS aims to develop a distinctive identity built upon our university's strengths, traditions and unique location. The college's values lie not only in service to the university and local community, but through inspiring, training, educating and sustaining the development of its students as global citizens. More than 6,400 student majors are enrolled in the college. As the college is also largely responsible for implementing App State's general education curriculum, it is heavily involved in the education of all students at the university, including those pursuing majors in other colleges. Learn more at https://cas.appstate.edu.
About Appalachian State University
As the premier public undergraduate institution in the Southeast, Appalachian State University prepares students to lead purposeful lives as global citizens who understand and engage their responsibilities in creating a sustainable future for all. The Appalachian Experience promotes a spirit of inclusion that brings people together in inspiring ways to acquire and create knowledge, to grow holistically, to act with passion and determination, and to embrace diversity and difference. Located in the Blue Ridge Mountains, Appalachian is one of 17 campuses in the University of North Carolina System. Appalachian enrolls nearly 21,000 students, has a low student-to-faculty ratio and offers more than 150 undergraduate and graduate majors.