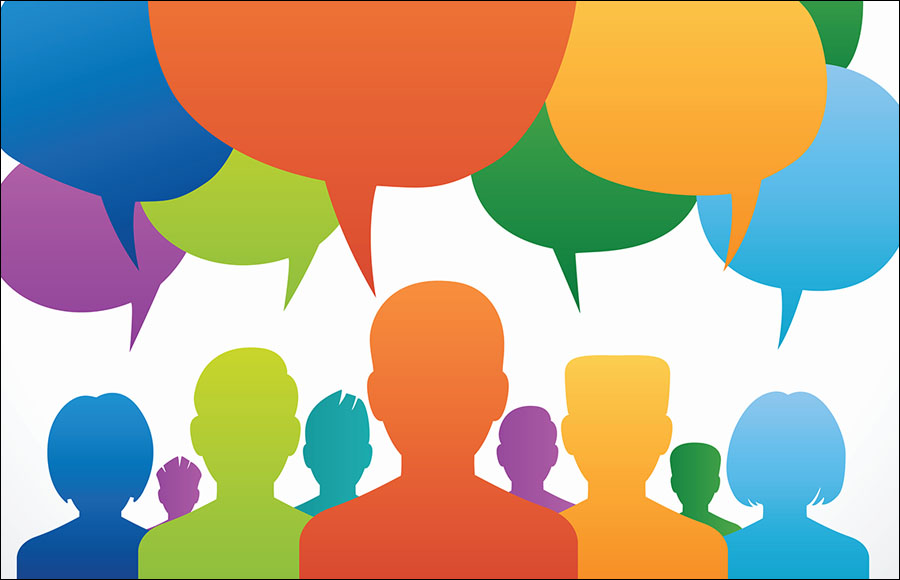 Panel Discussion on Recent Trial Verdicts
Join us for a panel discussion on recent trial verdicts. All participants, including the panelists, are welcome to join via Zoom or in-person. We acknowledge the events leading to and including the trial of Rittenhouse and McMichael et al. have been difficult for many on our campus. Our speakers are experts in criminal and civil rights law. They will unpack the verdicts and contextualize them within the landscape of current law, highlighting efforts to hold those accountable for criminal and civil rights violations.
Panelists (listed alphabetically)
Austin Eggers

Austin is an Assistant Professor in the Department of Finance, Banking & Insurance at App State where he teaches the Legal Environment of Business. Prior to coming to App State Austin was a practicing attorney at Eggers, Eggers, Eggers, & Eggers. Austin received his undergraduate degree from App State, a Master of Divinity from Fuller Theological Seminary and his law degree from North Carolina Central University.

Thomas Giovanni

Thomas is the Deputy Executive Assistant Corporation Counsel for Juvenile Justice Policy at the NYC Law Department, and the Senior Consultant for Justice Policy, at the NYC Mayor's Office of Criminal Justice. His current focus is on NYC's various police reform efforts, centered around executing legislation and executive orders passed in the wake of the George Floyd/Breonna Taylor protests, as well as other injustices. From 2014-2019, he served at the Law Department as the Chief of Staff, Exec. Assistant for Government Policy, and oversaw the Family Court Division's practice, delinquency and child support matters. He was the lead attorney for the City in the monitorships of the NYPD (the Floyd case, Stop & Frisk) and the NYC Dept. of Corrections (use of force) from 2014-2019. Thomas began his career in social justice as a public defender staff attorney then supervisor at the Neighborhood Defender Service of Harlem. After nearly 10 years there, he went to the Brennan Center for Justice, where he served as the Counsel to the Justice Program, and the Director of the Community-Oriented Defender Network. After that he was the first Supervising Attorney for Legal Aid's Anti-Gun Violence Initiative. His experience focuses on criminal law, procedure and trial practice, criminal justice policy reform, including restorative justice practices and "truth and reconciliation" efforts in police reform. Thomas received his undergraduate degree from Morehouse College and law degree from Georgetown University Law Center.

Britt Springer

Britt began her legal career with the District Attorneys' office. She served for 11 years, including time spent as Chief Prosecutor for the 24th District Attorney's office, prosecuting homicide cases in Watauga, Avery, Mitchell, Yancey, and Madison Counties. In 2014 Britt brought her prosecutorial experience and trial experience to defend those with criminal charges, handling all criminal cases in Watauga and Avery County District and Superior Court. Britt is a graduate of the University of Oregon School of Law.
About Appalachian State University
As the premier public undergraduate institution in the state of North Carolina, Appalachian State University prepares students to lead purposeful lives as global citizens who understand and engage their responsibilities in creating a sustainable future for all. The Appalachian Experience promotes a spirit of inclusion that brings people together in inspiring ways to acquire and create knowledge, to grow holistically, to act with passion and determination, and to embrace diversity and difference. Located in the Blue Ridge Mountains, Appalachian is one of 17 campuses in the University of North Carolina System. Appalachian enrolls more than 20,000 students, has a low student-to-faculty ratio and offers more than 150 undergraduate and graduate majors.