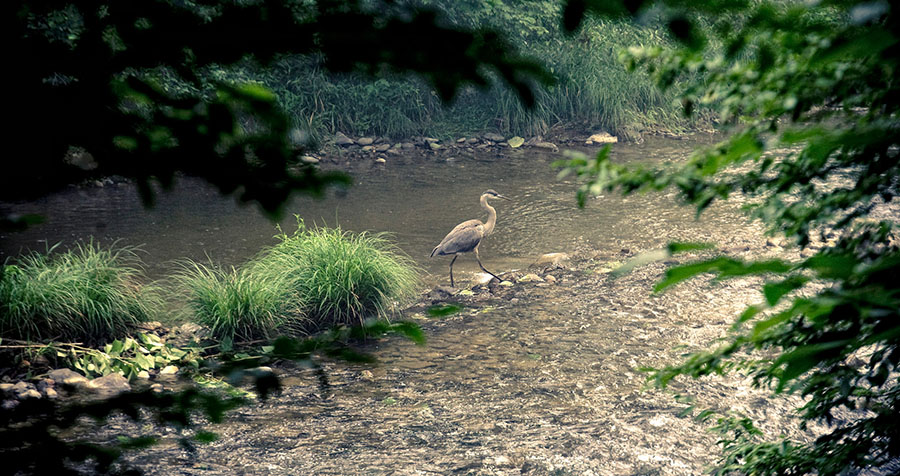 Posted April 27, 2015 at 3:41 p.m.
BOONE—Thirty-seven undergraduate students presented at the 29th Annual National Conference on Undergraduate Research (NCUR) held at Eastern Washington University, April 16-18.
The group of students presented research in 18 subject areas through oral presentations or by presenting a research poster.
Students who presented and their areas of research are: Laura Arevalo-Gallego, music; Elisabeth Artz, neuroscience; Madison Bergstedt, religious studies and music performance; Grayson Bodenheimer, sociology; Cameron Brown, psychology; Anne Carpenter, education; Brian Clee, computer science; Alaina Doyle, religious studies; Kraig Esswein, biology; Christopher Fuller, environmental studies and sciences; David Francis, music; Samuel Fritz, physiology; Victoria Howerton, diversity studies; Michael Jenkins, English; Hannah Johnson, psychology; Brandon Lee, economics; Emily Stewart Long, history; Rebecca Long, geography and earth sciences; Hannah Malcolm, history; Colin Moore, music; Russel Nasrallah, chemistry; Frank O'Neill, chemistry; Jacob Pawlik, chemistry; Christopher Pawlyszyn, physics; Lindsay Preston, chemistry; Krista Region, chemistry; Danielle Russell, chemistry; Dianne Scardino, diversity studies; Tyler Stark, music; Justine Stocks, chemistry; Nicole Tipton, chemistry; Mitchell Townley, music; Shannon Trudeau, communications; and David Wilson, music.
"Our students simply did an outstanding job and represented Appalachian's research and creative efforts in exemplary fashion," said Dr. Alan Utter, interim vice provost of research and director of Appalachian's Office of Research. "Undergraduate research continues to be supported by our faculty and as a result the students and their faculty mentors should be recognized for their scholarly accomplishments."
Appalachian has been recognized by the Council on Undergraduate Research as one of 54 universities and colleges nationwide with a significant number of students' work accepted for presentation at the NCUR over the last 28 years, Utter said.
The Council on Undergraduate Research organizes the NCUR and is the premiere organization that promotes high-quality faculty-undergraduate collaborative research and scholarly work.
Over the last decade, an average of 25 Appalachian students per year have had their work accepted to the National Conference on Undergraduate Research. The highest number of selected students was in 2014 when 47 students presented their research, Utter said.
About Appalachian State University
As the premier public undergraduate institution in the state of North Carolina, Appalachian State University prepares students to lead purposeful lives as global citizens who understand and engage their responsibilities in creating a sustainable future for all. The Appalachian Experience promotes a spirit of inclusion that brings people together in inspiring ways to acquire and create knowledge, to grow holistically, to act with passion and determination, and to embrace diversity and difference. Located in the Blue Ridge Mountains, Appalachian is one of 17 campuses in the University of North Carolina System. Appalachian enrolls more than 19,000 students, has a low student-to-faculty ratio and offers more than 150 undergraduate and graduate majors.
What do you think?
Share your feedback on this story.