Posted Oct. 5, 2017 at 2:49 p.m.
The Teaching Excellence and Achievement program (TEA), now in its seventh year, brings teachers from other countries to Appalachian State University to enhance their skills in teaching science and English as a foreign language.
From mid-September through Oct. 30, this year's TEA Fellows are in the High Country learning about:
student-centered teaching approaches that are highly engaging
project-based teaching
instructional design and assessment
teacher-leadership throughout their careers
The TEA Fellows spend four weeks on Appalachian's campus engaged in discipline-specific workshops. Then, they spend two weeks teaching in regional schools alongside a U.S. partner teacher.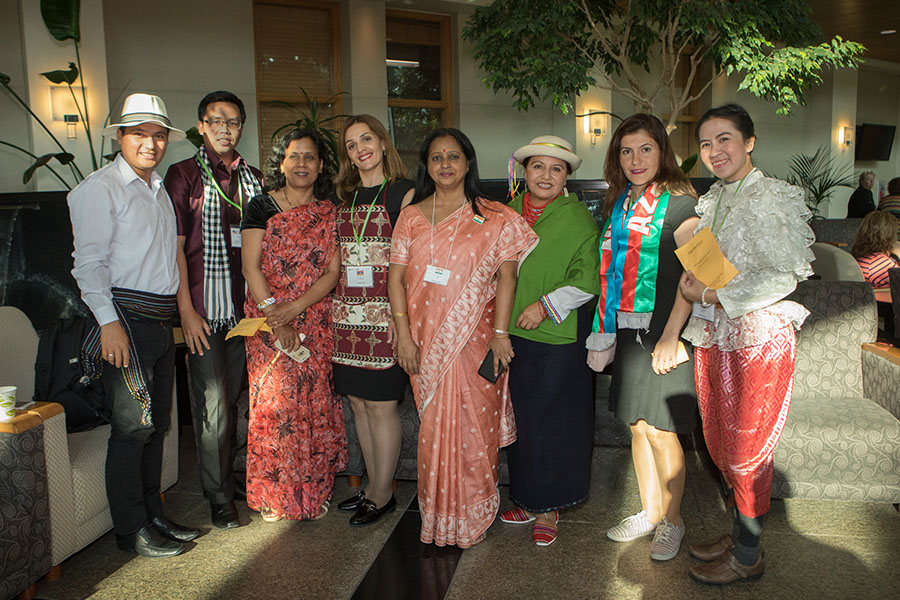 The local community benefits from the program, too, as the visitors share their culture with local students and spend one weekend with host families.
"In coming to Appalachian and Boone, these master teachers greatly impact our campus and the local community. They contribute to global learning by meeting with hundreds of Appalachian students and local school children during their six weeks here," said Dr. Maria Anastasiou, executive director of the Office of International Education and Development (OIED).
"More importantly, we hope the teachers will continue working with our students and faculty once they return home using the amazing technologies that they learn about during their time here."
TEA is a program of the U.S. Department of State Bureau of Educational and Cultural Affairs and implemented by IREX. At Appalachian, it is cosponsored by OIED and the Department of Languages, Literatures and Cultures in the College of Arts and Sciences.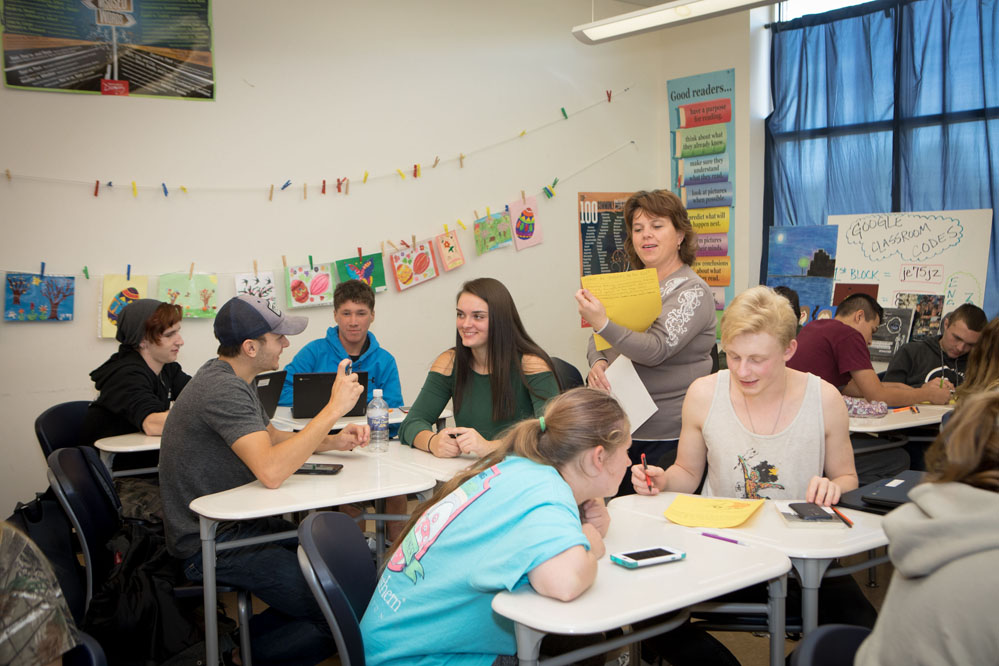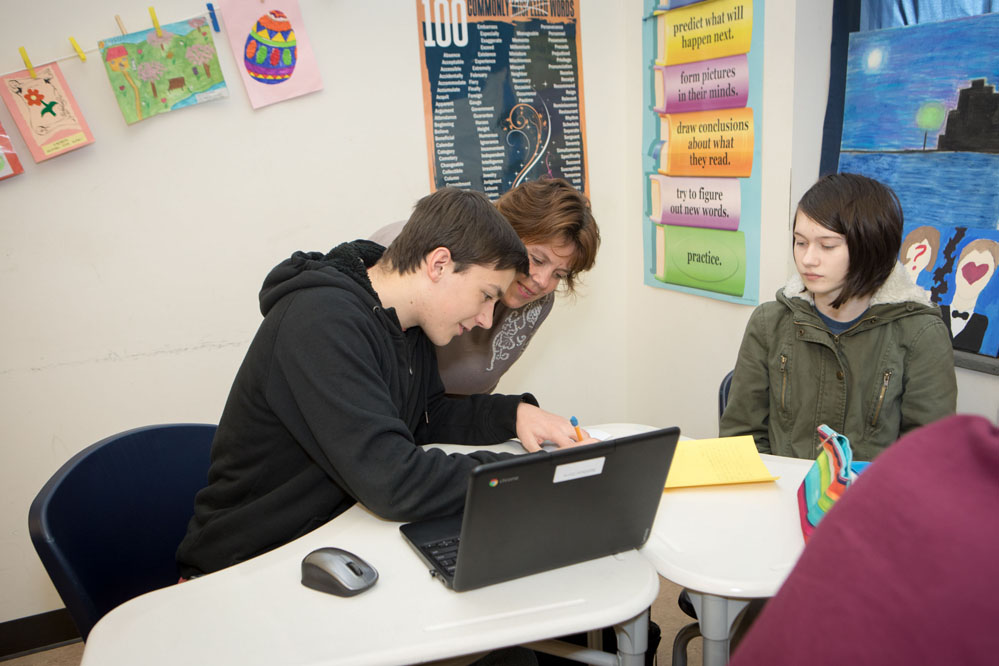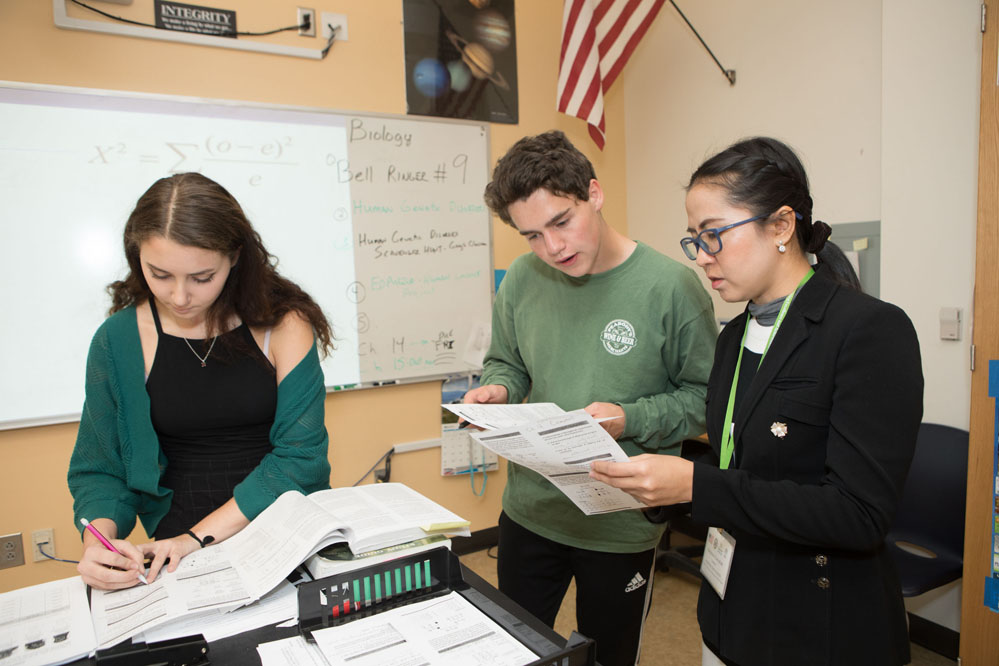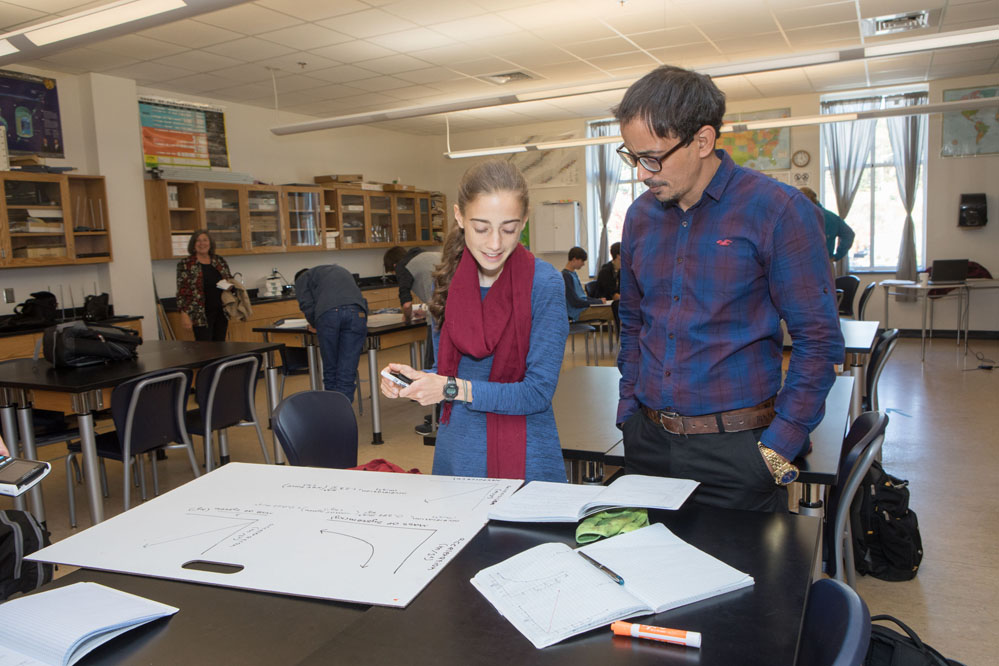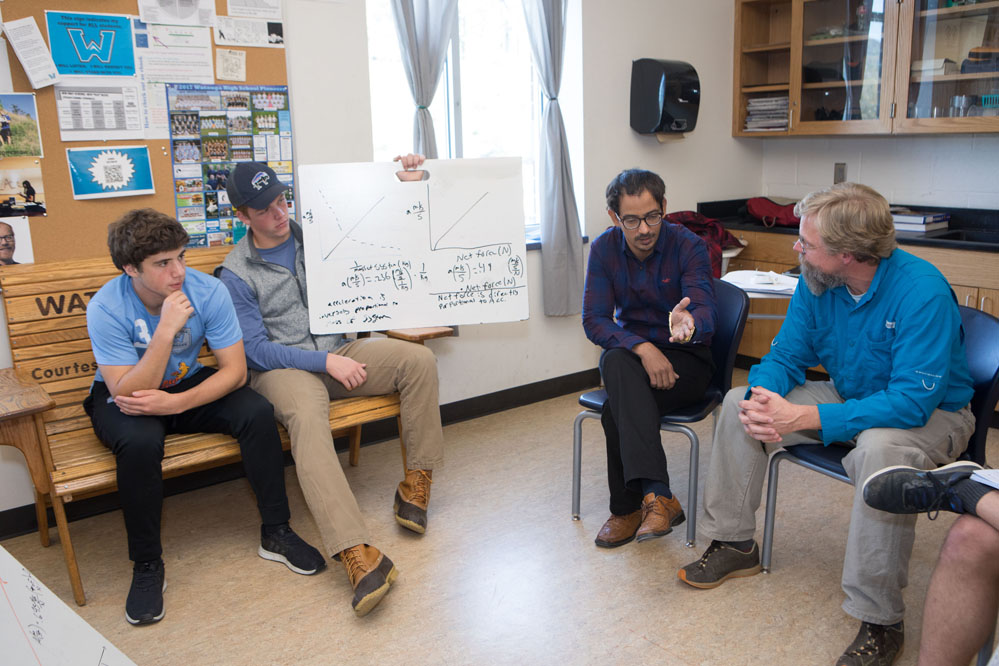 2017 TEA Fellows
See images from the 2017 Teaching Excellence and Achievement (TEA) program at Appalachian State University.
TEA leaders at Appalachian
TEA's core team at Appalachian consists of Dr. Beverly Moser and Dr. Maria Anastasiou, project co-directors; John Spagnolo, technology coordinator; Dr. Linda McCalister, field experience coordinator; Dr. Rachel Potter and Dr. Leslie Bradbury, science teacher coordinators; and Mallory Sadler, social/cultural and logistics coordinator.
Schools hosting 2017 TEA Fellows
Faculty collaborators represent these departments and areas
About the Office of International Education and Development
The OIED is responsible for spearheading the internationalization efforts at Appalachian. The internationalization mission of Appalachian is to develop awareness, knowledge, appreciation and respect of cultural differences in both domestic and international contexts in its students, faculty, staff and the surrounding communities. The university is also dedicated to creating a campus environment that builds the theoretical and practical skills needed to interact effectively in a global society. Learn more at https://international.appstate.edu.
About Appalachian State University
As the premier public undergraduate institution in the Southeast, Appalachian State University prepares students to lead purposeful lives. App State is one of 17 campuses in the University of North Carolina System, with a national reputation for innovative teaching and opening access to a high-quality, affordable education for all. The university enrolls more than 21,000 students, has a low student-to-faculty ratio and offers more than 150 undergraduate and 80 graduate majors at its Boone and Hickory campuses and through App State Online. Learn more at https://www.appstate.edu.
What do you think?
Share your feedback on this story.