Posted Feb. 19, 2020 at 4:11 p.m.
BOONE, N.C. — An appreciation for critical thinking and research skills, both fostered during his time as a psychology major at Appalachian State University, help Holt Menzies '11 succeed in his career — as a freelance camera operator for network television in New York City.
Menzies, who is from Raleigh, has traveled extensively working on projects for Netflix, HGTV, TLC, MTV and History. "I get to be the person with a camera slung over my shoulder, following the action. It's my job to capture footage that fits the vision for each project," he explained.
While his occupation may not be typical for someone with a B.S. in psychology, Menzies regularly uses practices and skills developed while a student at Appalachian. Research methodology taught in his psychology classes helps him with problem-solving, he said.
"As a mostly self-taught camera operator, there is a lot of information to absorb. The emphasis on empirical research in the Department of Psychology helps me take a critical look at what I already know and — more importantly — what I still need to learn," Menzies said.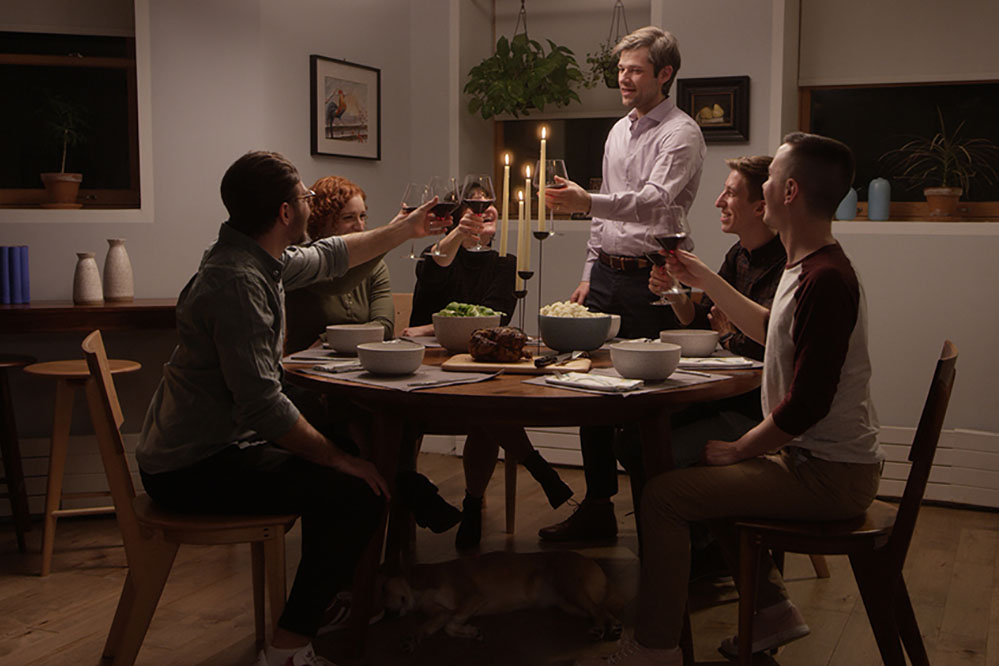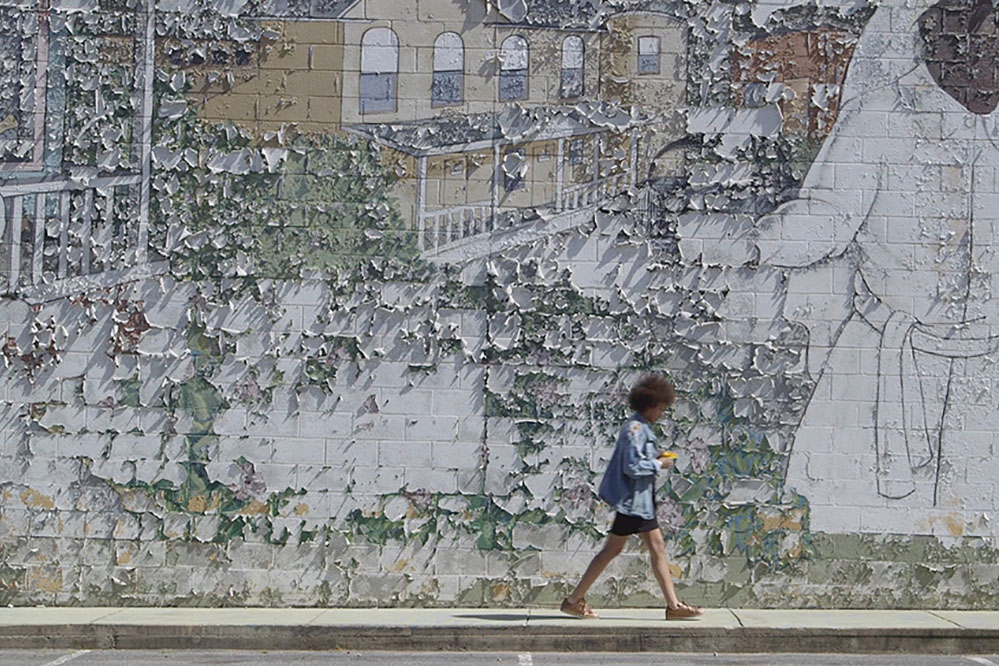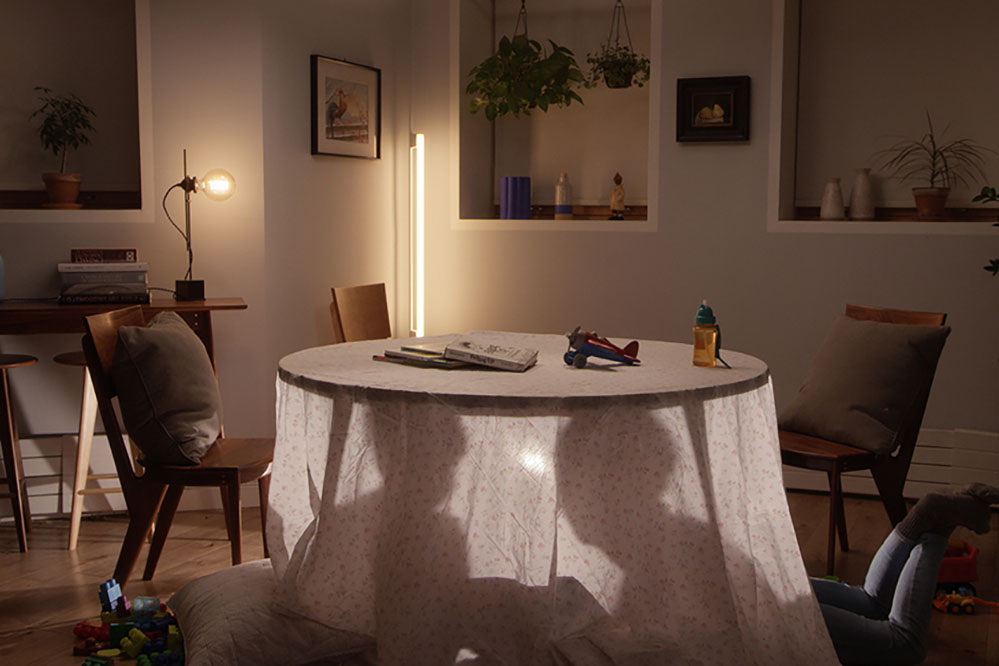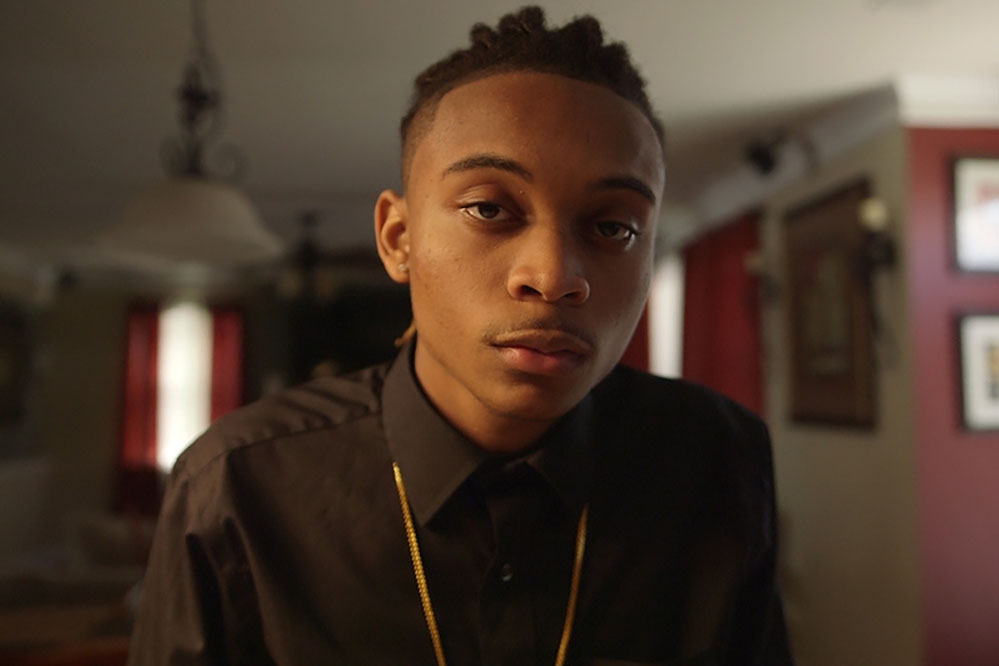 His experience in Appalachian's Watauga Residential College — where he was encouraged to ask questions and evaluate his own ideas and opinions — helped build communication skills that have also been instrumental in his career, Menzies said.
Menzies was a photographer at The Appalachian student newspaper while in school, which developed his camera skills and provided experience in meeting deadlines. "Working closely with a motivated group, all with strong opinions and under tight time constraints, was great preparation for work in television production," Menzies said.
Jeff Goodman, a senior lecturer of elementary education and media studies in the Reich College of Education, mentored Menzies in video production and photography classes that he took as electives.
"Holt was as much a collaborator as he was a student," Goodman said. "He was always hungry to try new things and incorporate new perspectives. His enthusiasm, inventiveness and positivity fueled other students' creativity — and my own — both in and out of class."
Goodman said he was impressed with how Menzies combined insights he gleaned from his study of psychology and science with his artistic pursuits.
"He saw all of these disciplines as tools for encouraging people to pay attention to the physical world, to the people around us and to what's in our hearts," Goodman said.
The fast pace of television production along with the opportunity to collaborate with others and learn new techniques keeps Menzies motivated in his career. Plus, he gets to see his work on television. "It's a competitive field. I feel lucky to do what I do," Menzies said.
What do you think?
Share your feedback on this story.
About the Dr. Wiley F. Smith Department of Psychology
Appalachian State University's Dr. Wiley F. Smith Department of Psychology serves more than 1,400 undergraduate majors seeking the Bachelor of Arts or Bachelor of Science degree in psychology, as well as 90 graduate students across four graduate programs: experimental psychology (MA), industrial-organizational psychology and human resource management (MA), school psychology (MA/SSP) and clinical psychology (PsyD). Learn more at https://psych.appstate.edu.
About the College of Arts and Sciences
The College of Arts and Sciences (CAS) at Appalachian State University is home to 17 academic departments, two centers and one residential college. These units span the humanities and the social, mathematical and natural sciences. CAS aims to develop a distinctive identity built upon our university's strengths, traditions and unique location. The college's values lie not only in service to the university and local community, but through inspiring, training, educating and sustaining the development of its students as global citizens. More than 6,400 student majors are enrolled in the college. As the college is also largely responsible for implementing App State's general education curriculum, it is heavily involved in the education of all students at the university, including those pursuing majors in other colleges. Learn more at https://cas.appstate.edu.
About the Watauga Residential College at Appalachian
The Watauga Residential College is a specialized academic program where classes are discussion-based seminars that allow students to pursue topics of interest to them within the context of the class. This program provides an unusual opportunity for students to become engaged in learning at a deep level through class discussions and research projects. Watauga classes are interdisciplinary and this approach to learning requires students to integrate knowledge from a variety of disciplines to gain a complete perspective on a topic. Learn more at https://watauga.appstate.edu.
About the Reich College of Education
Appalachian State University offers one of the largest undergraduate teacher preparation programs in North Carolina, graduating about 500 teachers a year. The Reich College of Education enrolls more than 2,000 students in its bachelor's, master's, education specialist and doctoral degree programs. With so many teacher education graduates working in the state, there is at least one RCOE graduate teaching in every county in North Carolina. Learn more at https://rcoe.appstate.edu.
About Appalachian State University
As the premier public undergraduate institution in the Southeast, Appalachian State University prepares students to lead purposeful lives. App State is one of 17 campuses in the University of North Carolina System, with a national reputation for innovative teaching and opening access to a high-quality, affordable education for all. The university enrolls more than 21,000 students, has a low student-to-faculty ratio and offers more than 150 undergraduate and 80 graduate majors at its Boone and Hickory campuses and through App State Online. Learn more at https://www.appstate.edu.