Posted Oct. 9, 2020 at 3:28 p.m.
BOONE, N.C. — The first group of recipients of Appalachian State University's full-tuition Dr. Willie C. Fleming Scholarship have graduated from App State and are poised for postgraduate success — all are either entering the workforce or planning to pursue advanced studies at the graduate level.
The 2016–17 Fleming Scholars — Abraham Howell '20, Haléa Mitchell '20, DeJon Milbourne '20 and Sarah Miner '20 — all credit the Fleming Scholarship for helping them set their postgraduate course, and they hope to give back to both the African American and Appalachian communities through their continued advocacy for cultural diversity.
"While all our graduates go on to make real and powerful difference in their communities, I am especially eager to see the contributions these four stellar students make in the coming years," said App State Chancellor Sheri Everts.
"It was a pleasure to mentor these students and watch them grow into seasoned leaders who worked to promote cultural diversity on our campus," said App State's Chief Diversity Officer Dr. Willie C. Fleming '80 '84, for whom the scholarship is named. "They are remarkable people, and I often feel that I learned as much from them as they did from me."
"I am so proud of the Fleming Scholars," said App State alumnus, Board of Visitors member and Fleming Scholarship initiator Judge Gary Henderson '92 '94, who presides over Mecklenburg County's 26th Judicial District. "They are all focused and smart, and they have all far exceeded our expectations. We are very impressed with them."
Dr. Reneé Evans, a professional counselor and consultant in Raleigh who, along with Henderson, co-chairs the Dr. Willie C. Fleming Scholarship Committee for the scholarship's endowment, said, "I've been proud of our Fleming Scholars and the leadership skills they have exhibited over the years. Our scholars have been at the forefront of the university, including one serving as student body president, serving as university ambassadors, hosting Reverend Jesse Jackson and other prominent leaders visiting campus, consulting with members of the App State African American Alumni Network regarding their career goals and securing impressive internships."
Read on to learn more about the scholars — a college adviser, a graduate student hopeful, a rising business leader and a medical professional.
About the Fleming Scholars graduates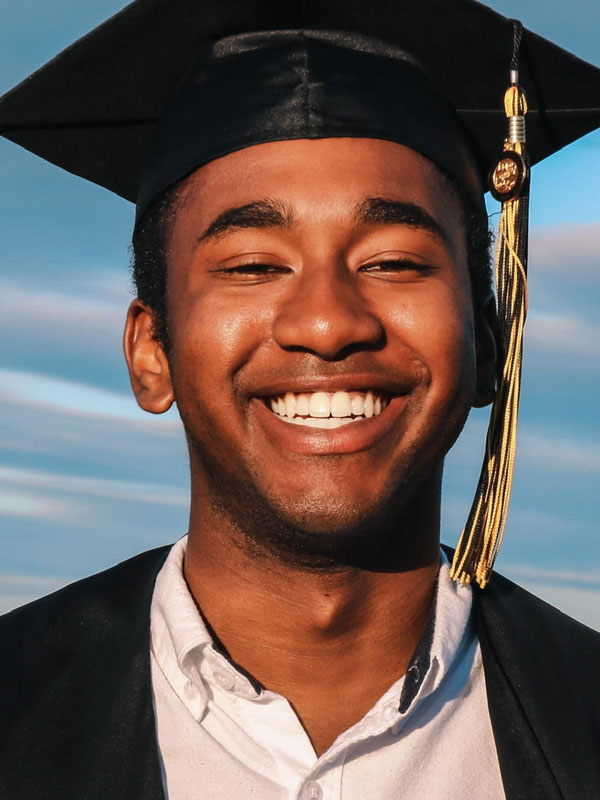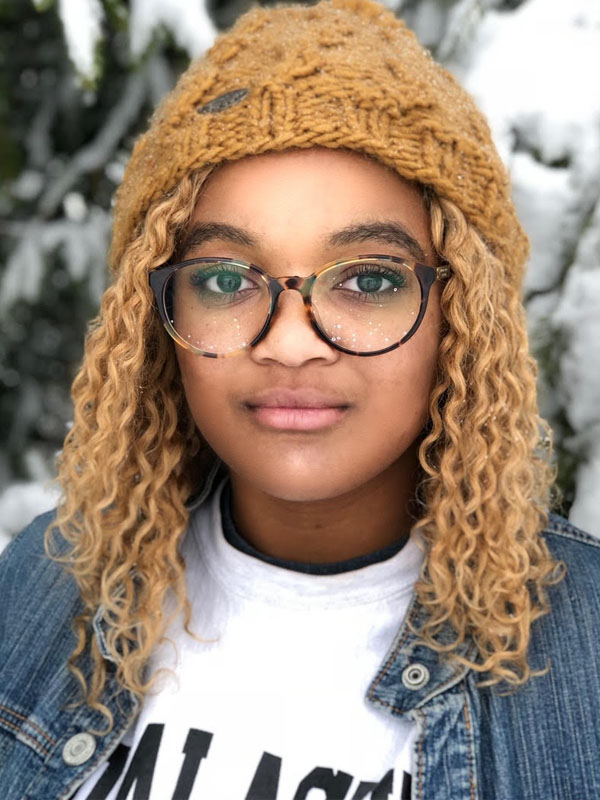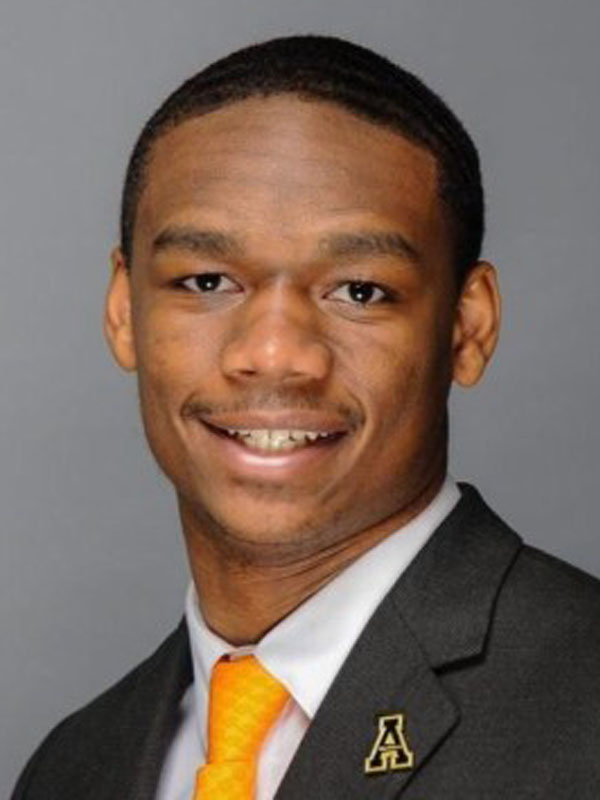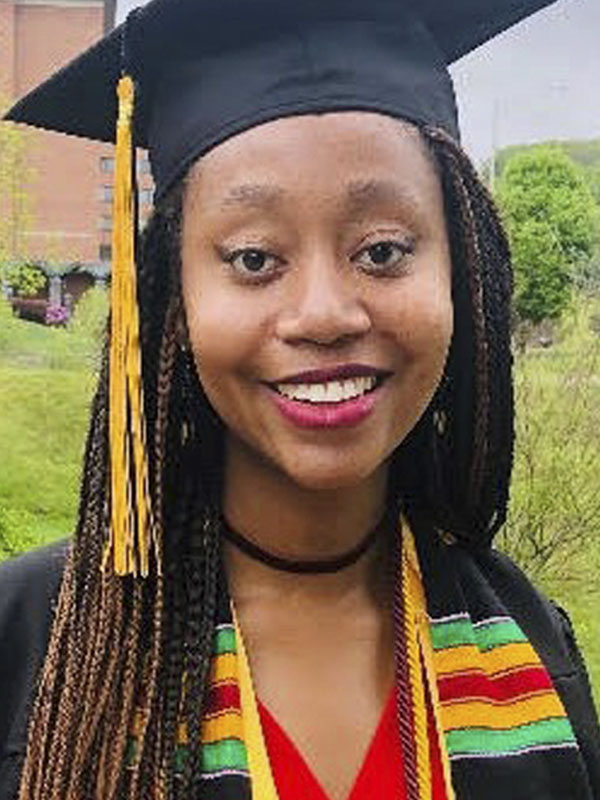 Learn how to apply for the Dr. Willie C. Fleming Scholarship.
Support the Dr. Willie C. Fleming Scholarship Endowment.
What do you think?
Share your feedback on this story.
Gift aid for App State underrepresented students
Diversity at App State by the numbers
About the Dr. Willie C. Fleming Scholarship
The Dr. Willie C. Fleming Scholarship is designed to support students from underrepresented populations, with selection based on their desire to promote cultural diversity. In addition to covering full in-state tuition and fees, the renewable scholarship provides mentorship by alumni, the opportunity to participate in inclusivity-focused events, and networking and team building within each cohort of recipients. It was established to honor Dr. Willie C. Fleming '80 '84, who founded the Appalachian Gospel Choir and the Black Student Association, was a founding member of the Black Faculty and Staff Association and was also instrumental in bringing black Greek life to the university. Learn more
About Appalachian State University
As the premier public undergraduate institution in the Southeast, Appalachian State University prepares students to lead purposeful lives. App State is one of 17 campuses in the University of North Carolina System, with a national reputation for innovative teaching and opening access to a high-quality, affordable education for all. The university enrolls more than 21,000 students, has a low student-to-faculty ratio and offers more than 150 undergraduate and 80 graduate majors at its Boone and Hickory campuses and through App State Online. Learn more at https://www.appstate.edu.