Posted Jan. 23, 2023 at 5:30 p.m.
BOONE, N.C. — An Appalachian State University delegation of students and campus leaders returned from the recent United Nations climate change conference in Egypt with a shared sense of hope and purpose, an eye-opening firsthand look at international policymaking — and a job offer.
The trip to Sharm el-Sheikh, Egypt, to attend the 27th Annual Conference of Parties (COP27) in November marked the second consecutive year that App State was represented at the event, which is held by the United Nations Framework Convention on Climate Change. The 12-day conference drew over 40,000 delegates representing 198 countries engaged in the global response to climate change.
App State Chief Sustainability Officer Lee Ball, Dr. Dave McEvoy, chair of the Department of Economics, and Dr. Martin Meznar, associate dean for global and civic engagement in the Walker College of Business, attended the event in Scotland in 2021. McEvoy returned with a clear resolve to teach a course that he had been trying to integrate into the Economics department for four years. The result was ECO 4530/5530: UN Climate Negotiations, culminating in the capstone study abroad opportunity to participate with App State as an observer organization at COP27.
App State is included among the Research and Independent Non-Governmental Organizations (RINGO), one of nine NGO constituencies recognized by the convention.
"After a rigorous, multiyear qualification process, App State is now included in a group of official observers at this preeminent annual conference, giving our students a front-row seat to the complex problem-solving taking place," said App State Chancellor Sheri Everts. "Creating classroom-to-actualization experiences is part of what sets App State apart as the premier public undergraduate institution in the Southeast, and these kinds of experiences prepare our students to be skilled problem-solvers in the future."
As observers at the conference, students "who are really interested in policy can dig in very deep," McEvoy said. "If all you want to do is get a sense of what each country is thinking on a high level, you can do that as well."
McEvoy said he appreciates the resources and support from the Walker College of Business for the course, and he's proud of the students who represented App State.
"On the first morning of the conference, RINGO observers met to introduce themselves and share information. Other universities may have had similar numbers of participants, but they didn't all arrive at the meeting together," he said. "We were there every morning, as a cohort — other attendees recognized App State when we left."
Ball, who leads App State's strategic efforts to strengthen resilience and sustainability, joined McEvoy and his students in his second year at the conference. As an educator, Ball said he is interested in increasing climate literacy.
"These six students had a transformational experience, with their understanding of climate policy work strengthened," Ball said. "Their dedication to climate change is of utmost importance because of the urgency of the problem."
Ball said the students who attended COP27 brought back a resolve for change and new connections through the networking opportunities available there.
"The global perspective on climate change is just as much a key to climate success as personal responsibility, as well as local, state and national responsibility," said Ball. "Change needs to happen at every level."
When asked about his hope for the future, Ball said, "I don't think I could do this work without hope. I'm an idealist, an optimist, and I'm strongly encouraged when I see this work being done across the world — and our students engaging with the process."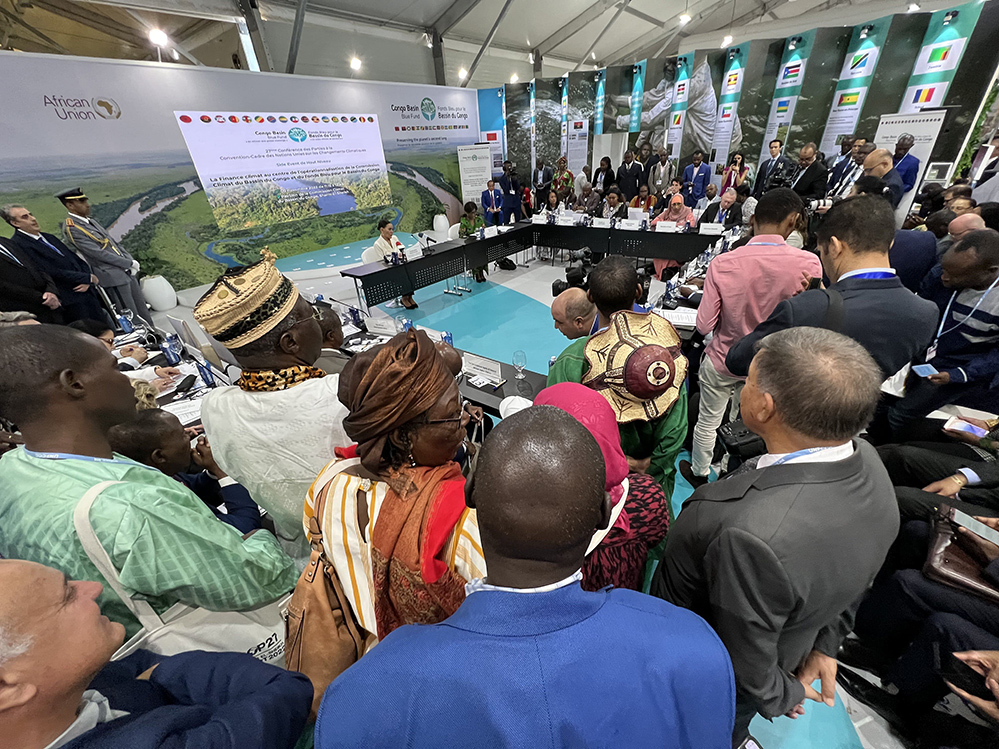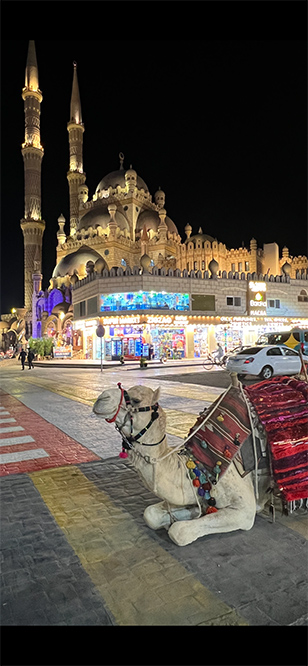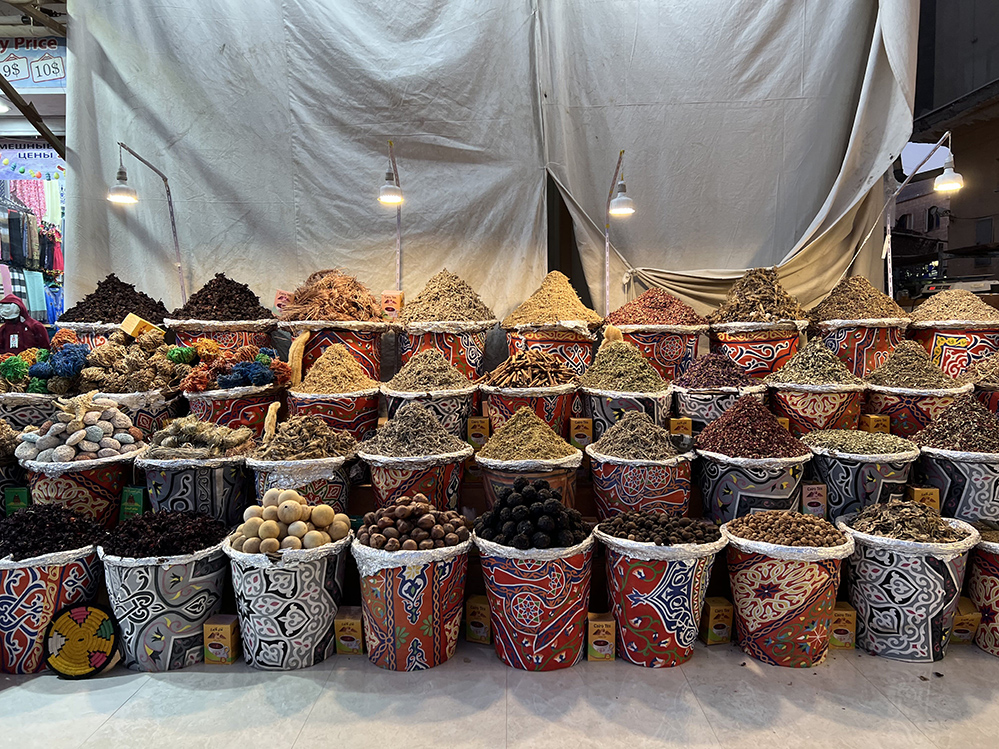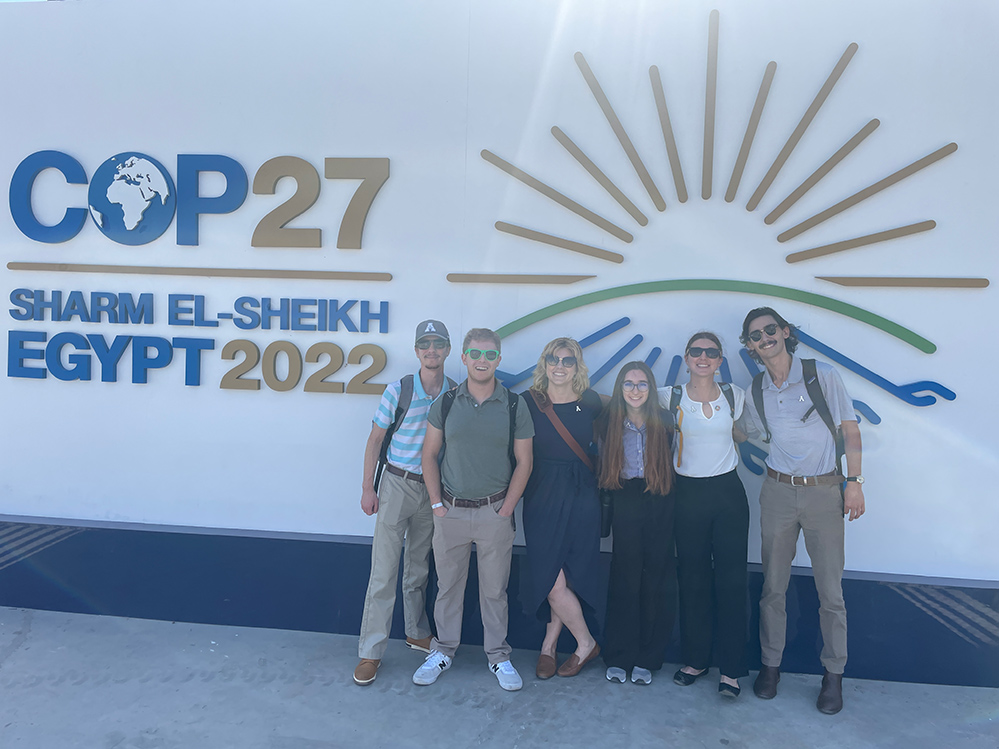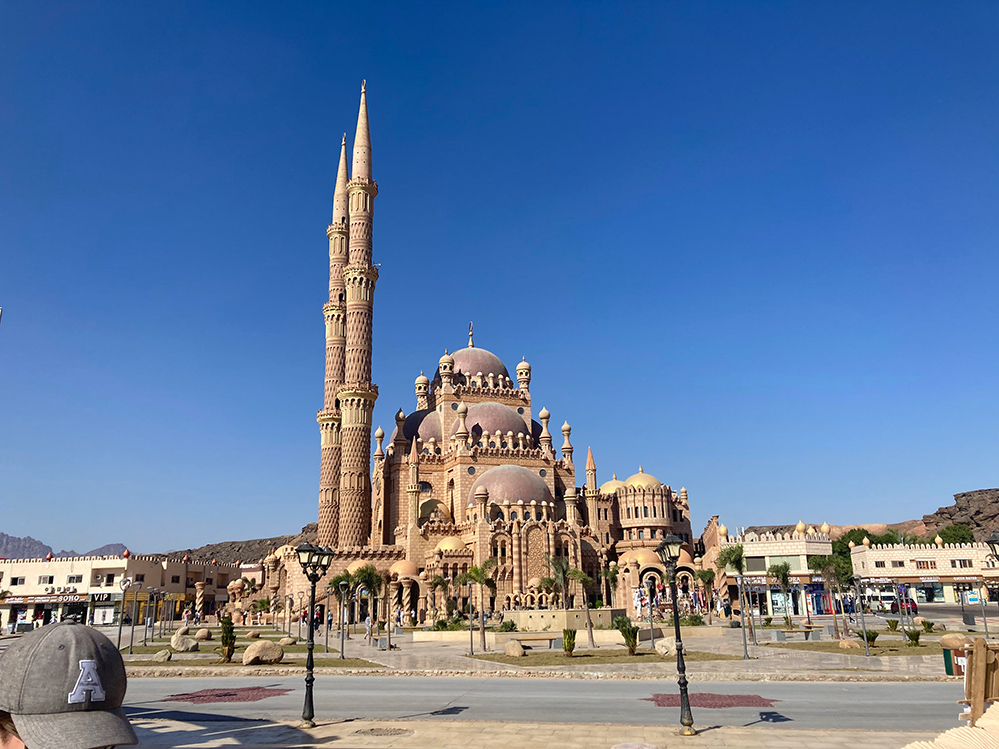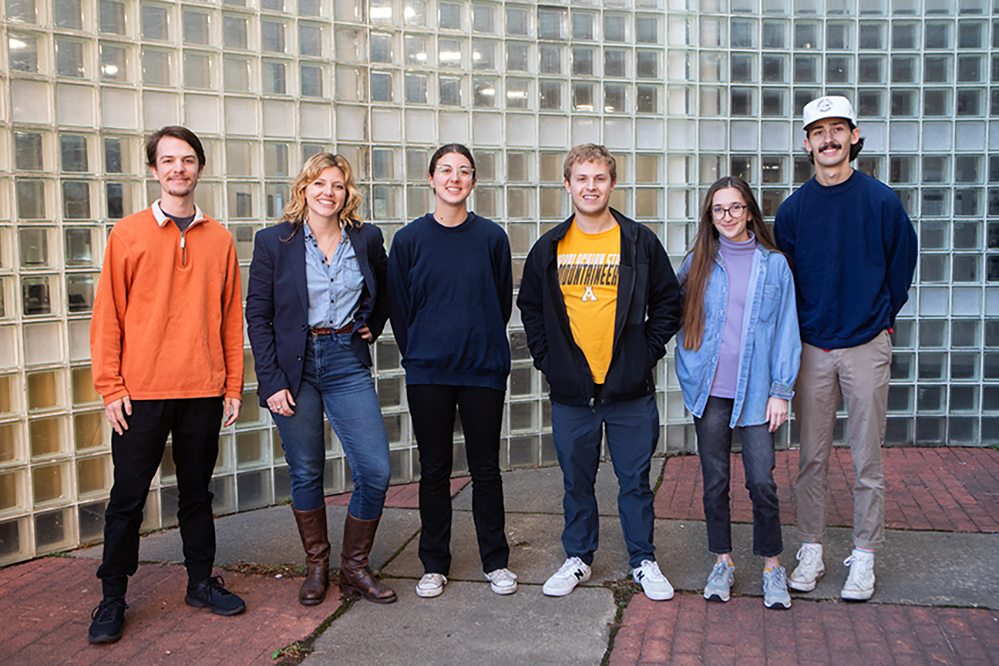 6 App State students reflect on COP27
What do you think?
Share your feedback on this story.
About Sustainability at Appalachian
Appalachian State University's leadership in sustainability is known nationally. The university's holistic, three-branched approach considers sustainability economically, environmentally and equitably in relationship to the planet's co-inhabitants. The university is an active steward of the state's interconnected financial, cultural and natural resources and challenges students and others think critically and creatively about sustainability and what it means from the smallest individual action to the most broad-based applications. The university offers both undergraduate and graduate academic degree programs that focus on sustainability. In addition, 100 percent of Appalachian's academic departments offer at least one sustainability course or course that includes sustainability, and all students graduate from programs that have adopted at least one sustainability learning outcome. Learn more at https://appstate.edu/sustainability.
About the Walker College of Business
The Walker College of Business at Appalachian State University delivers transformational educational experiences that prepare and inspire students to be ethical, innovative and engaged business leaders who positively impact our community, both locally and globally. The college places emphasis on international experiences, sustainable business practices, entrepreneurial programs and real-world applications with industry. Enrolling approximately 3,000 undergraduates in 10 majors and more than 180 graduate students in three master's programs, Walker College has the highest enrollment of full-time undergraduate students in the University of North Carolina System. Walker College is accredited by AACSB International — the premier global accrediting body for business schools. Learn more at https://business.appstate.edu.
About Appalachian State University
As the premier public undergraduate institution in the Southeast, Appalachian State University prepares students to lead purposeful lives. App State is one of 17 campuses in the University of North Carolina System, with a national reputation for innovative teaching and opening access to a high-quality, affordable education for all. The university enrolls more than 21,000 students, has a low student-to-faculty ratio and offers more than 150 undergraduate and 80 graduate majors at its Boone and Hickory campuses and through App State Online. Learn more at https://www.appstate.edu.