Posted July 7, 2017 at 10:13 a.m.
The sixth Appalachian Energy Summit will take place July 10-12 at Appalachian State University, focusing on a theme called "Perspectives: Policy & Practice." More than 500 people are expected to participate – including 100 select students from UNC system institutions and other state institutions and private colleges.
Students will have numerous opportunities to present their work, exchange ideas and network with potential employers. More than 30 will present their energy-related ideas on posters as part of the summit's poster competition, having been chosen by summit organizers. Winners of the competition will receive a nominal cash prize.
Additionally, students will compete for the chance to serve as a highlight speaker on policy, sustainability or implementation ideas. The audience consists of all the summit's attendees, affording students high visibility with potential employers and educators.
As the initiator and host of the summit, Appalachian has assumed a leadership role in reducing the UNC system's energy costs. Since 2012, its inaugural year, the summit has provided a platform through which UNC campuses together with industry partners have avoided more than $499 million dollars in utility costs, representing almost 9 billion pounds of CO2 emissions.
Student attendees are encouraged to build on this progress by implementing clean energy initiatives on their respective campuses.
Here is a sampling of the student research to be presented: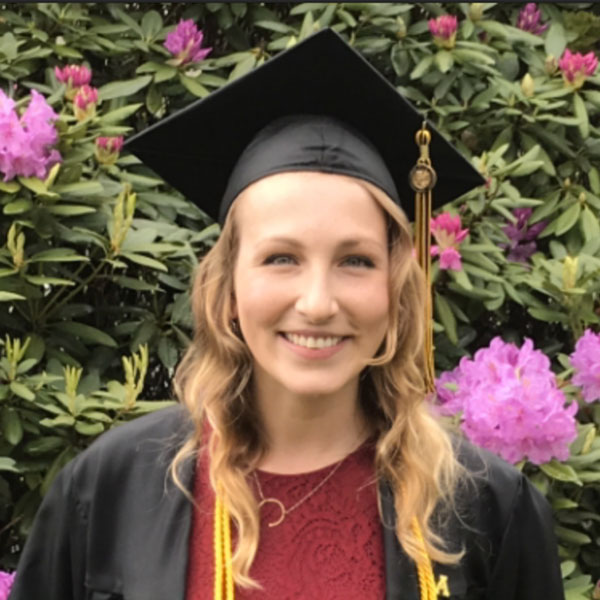 Lucy Baron '17
Appalachian State University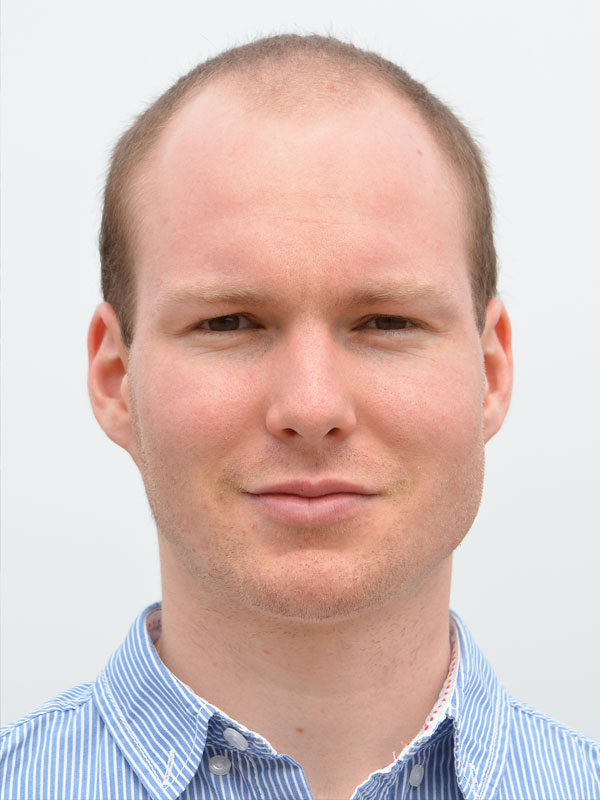 Ismail Megri
Northwest Guilford High School
N.C. A&T University
What do you think?
Share your feedback on this story.
About Sustainability at Appalachian
Appalachian State University's leadership in sustainability is known nationally. The university's holistic, three-branched approach considers sustainability economically, environmentally and equitably in relationship to the planet's co-inhabitants. The university is an active steward of the state's interconnected financial, cultural and natural resources and challenges students and others think critically and creatively about sustainability and what it means from the smallest individual action to the most broad-based applications. The university offers both undergraduate and graduate academic degree programs that focus on sustainability. In addition, 100 percent of Appalachian's academic departments offer at least one sustainability course or course that includes sustainability, and all students graduate from programs that have adopted at least one sustainability learning outcome. Learn more at https://appstate.edu/sustainability.
About Appalachian State University
As the premier public undergraduate institution in the Southeast, Appalachian State University prepares students to lead purposeful lives as global citizens who understand and engage their responsibilities in creating a sustainable future for all. The Appalachian Experience promotes a spirit of inclusion that brings people together in inspiring ways to acquire and create knowledge, to grow holistically, to act with passion and determination, and to embrace diversity and difference. Located in the Blue Ridge Mountains, Appalachian is one of 17 campuses in the University of North Carolina System. Appalachian enrolls nearly 21,000 students, has a low student-to-faculty ratio and offers more than 150 undergraduate and graduate majors.