Posted Nov. 1, 2017 at 12:10 p.m.
For the 2016-17 school year, Appalachian State University had 1,886 students who identified themselves as coming from homes that were at or below poverty guidelines, defined by the U.S. Department of Health and Human Services as $24,250 for a family of four.
Of those students, 960 received an institutional grant or scholarship, meaning that 49 percent of students who are at or below the poverty line are receiving no form of institutional aid.
That number, combined with a survey conducted by Appalachian's Department of Nutrition and Health Care Management during the 2015-16 academic year that found 46.2 percent of students had experienced food insecurity over the previous year, had a lot of people on campus concerned about hungry students and ready to look for an efficient and compassionate way to help.
Low food security means there were multiple reports of disrupted eating patterns and reduced food intake. North Carolina had a 16 percent food insecurity rate in 2015, ranking it eighth among U.S. states in food insecurity.
Appalachian's food pantry was opened a year ago to faculty, staff and students. The pantry operates from 8:30 a.m. to 5 p.m. Monday through Friday. The pantry started as a rolling cart and grew to a well-organized, 75-square-foot space with wooden shelves. Soups, canned goods, cereals and peanut butter are popular items.
"We get about two or three people visiting the pantry each day and many returning visitors," said Jen Maxwell, university sustainability project specialist in Appalachian's Office of Sustainability. "What we've seen is that when people come in and realize we're a very kind, friendly staff, this makes them feel comfortable visiting the pantry."
The success of the food pantry depends on getting the word out, Maxwell said. Her office has tried to increase its outreach to Appalachian's staff and has 15 students on an outreach team.
Advocates for students
Dr. Angela Mead and Carla Ramsdell have been advocates for students' food well-being, even when the subject is hard to bring up. These are their stories.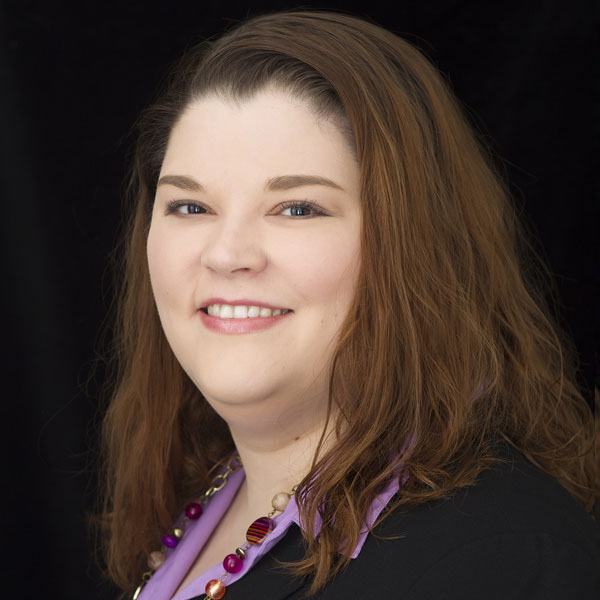 Dr. Angela Mead
Director of Student Services, The Honors College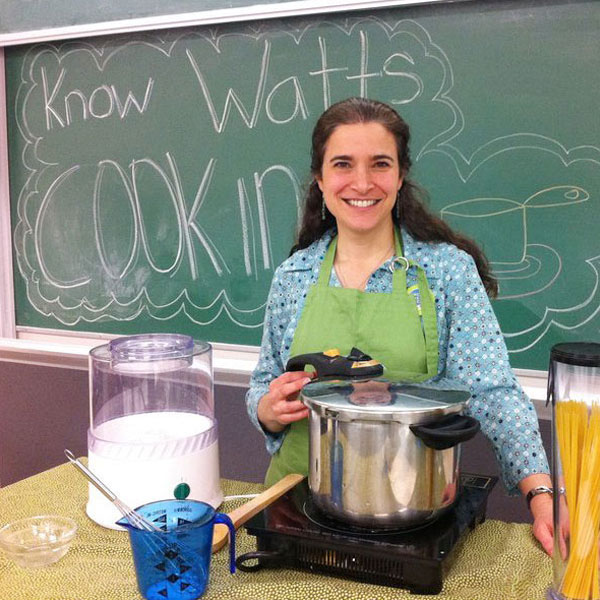 Carla Ramsdell
Senior lecturer, Department of Physics and Astronomy
The Appalachian Community pulls together to address food insecurity in the High Country
Nov. 1, 2017
About Appalachian State University
As the premier public undergraduate institution in the Southeast, Appalachian State University prepares students to lead purposeful lives. App State is one of 17 campuses in the University of North Carolina System, with a national reputation for innovative teaching and opening access to a high-quality, affordable education for all. The university enrolls more than 21,000 students, has a low student-to-faculty ratio and offers more than 150 undergraduate and 80 graduate majors at its Boone and Hickory campuses and through App State Online. Learn more at https://www.appstate.edu.
What do you think?
Share your feedback on this story.