Posted April 4, 2022 at 4:55 p.m.
BOONE, N.C. — Hurricanes, wildfires and heat waves: How does extreme weather contribute to health crises in young people?
Dr. Maggie Sugg, associate professor in the Department of Geography and Planning at Appalachian State University, hopes to find out. She received a $413,598 grant from the National Institute of Environmental Health Sciences (NIEHS) to fund her research.
Along with Sugg, the dual principal investigator on the project is Dr. Jennifer Runkle, an environmental epidemiologist at the North Carolina Institute for Climate Studies and a research assistant professor in the Department of Geography and Planning at App State. Dr. Kurt Michael, the Stanley R. Aeschleman Distinguished Professor in App State's Dr. Wiley F. Smith Department of Psychology, will serve as the clinician on the project.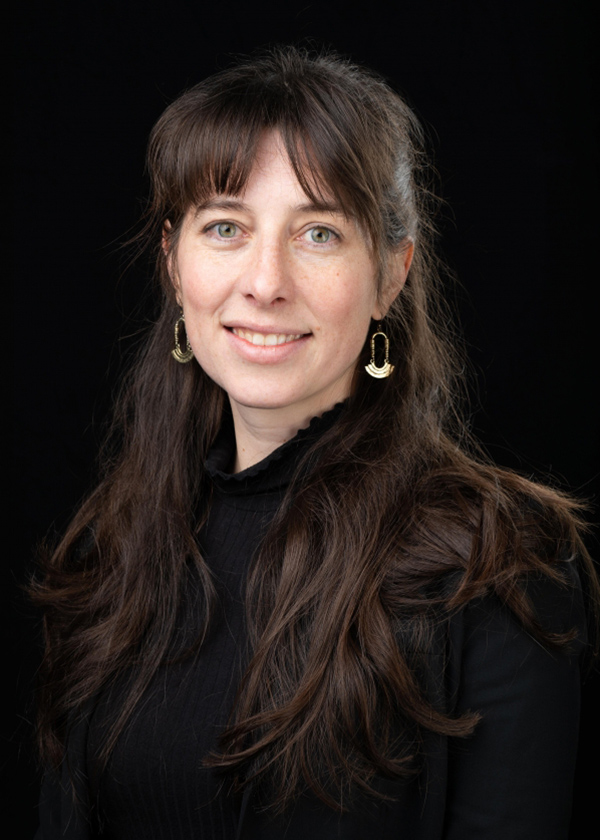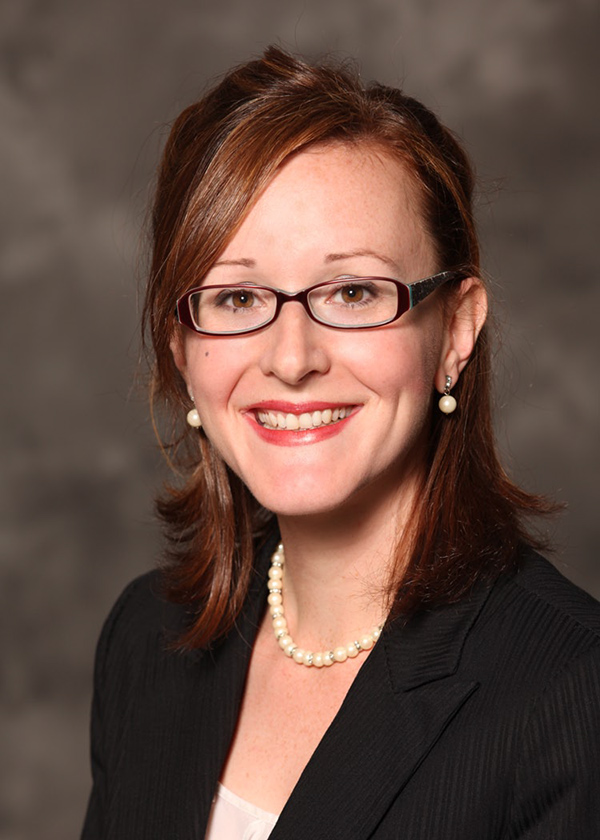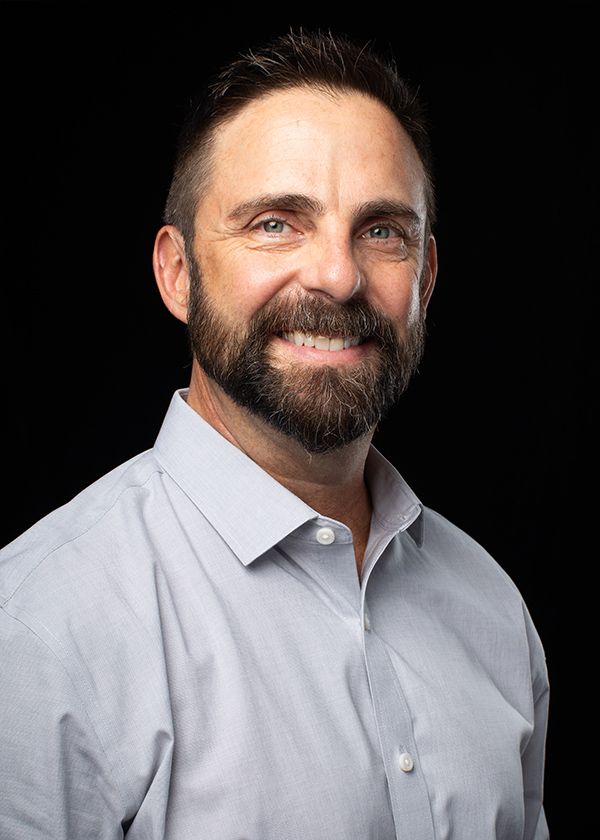 "Adolescence and young adulthood are key times for the development of mental health disorders. Despite the frequency of climate-related natural disasters, little is known about their effects on mental health in this group," Sugg said.
Sugg, Runkle and a team of App State students will analyze data provided by Crisis Text Line (CTL), a global not-for-profit organization that provides free, text-based mental health support and crisis intervention. The service — targeted to youth through social media ads and through awareness campaigns in high schools — appeals mostly to an audience under the age of 24, said Sugg, who has partnered with CTL for other projects linking geography and mental health.
"We have location-specific data that provide real-time insight on how young people are experiencing a climate disaster in the days, weeks and months following the episode," Runkle said. "Our goal is to strengthen mental health safety nets for youth after extreme weather events."
The CTL database includes information from millions of texts between people experiencing mental health crises, such as thoughts of suicide or self-harm, and trained counselors who respond to the texts. Sugg and her team will use available data, including the location of the person who texted, the mental health condition reported, the severity of the condition and other details from the text conversations.
"We will evaluate causal associations — looking at links between mental health conditions and climate disasters. We'll also explore what happens where there is disaster upon disaster; for instance, a hurricane in the midst of a pandemic," Sugg said.
Initially, the project will build a new base of knowledge, focused on youth in areas of climate disasters. A future step may be for clinicians to use the research findings during disasters, developing crisis line awareness campaigns and specialized training for the counselors responding.
The research team will employ several App State graduate and undergraduate students to help manage and analyze data during this three-year project. "They will receive mentorship and real-world research experience at the intersection of mental health and climate change," Sugg said.
This awarded NIEHS grant is administered by App State's Research Institute for Environment, Energy, and Economics (RIEEE).
What do you think?
Share your feedback on this story.
About the Department of Geography and Planning
The Department of Geography and Planning promotes the understanding of the spatial dimensions of human behavior within the physical and cultural systems of the earth, and the role of planning in achieving improvement in those systems. The department offers degrees in geography and in community and regional planning. Learn more at https://geo.appstate.edu.
About the College of Arts and Sciences
The College of Arts and Sciences (CAS) at Appalachian State University is home to 17 academic departments, two centers and one residential college. These units span the humanities and the social, mathematical and natural sciences. CAS aims to develop a distinctive identity built upon our university's strengths, traditions and unique location. The college's values lie not only in service to the university and local community, but through inspiring, training, educating and sustaining the development of its students as global citizens. More than 6,400 student majors are enrolled in the college. As the college is also largely responsible for implementing App State's general education curriculum, it is heavily involved in the education of all students at the university, including those pursuing majors in other colleges. Learn more at https://cas.appstate.edu.
About Appalachian State University
As the premier public undergraduate institution in the Southeast, Appalachian State University prepares students to lead purposeful lives. App State is one of 17 campuses in the University of North Carolina System, with a national reputation for innovative teaching and opening access to a high-quality, affordable education for all. The university enrolls more than 21,000 students, has a low student-to-faculty ratio and offers more than 150 undergraduate and 80 graduate majors at its Boone and Hickory campuses and through App State Online. Learn more at https://www.appstate.edu.