Posted July 20, 2023 at 3:25 p.m.
BOONE, N.C. — Members of App State's solar vehicle team, Team Sunergy, cross the collegiate and racing finish lines with much more than trophies and indelible memories. Alumni of the student-led team gain invaluable experience and hone essential skills that have led to employment in such fields as engineering, transportation, manufacturing, e-commerce and even game development.
Representing the university's commitment to sustainability and ingenuity, Team Sunergy has evolved over the past decade — from a fall 2013 class project to build a solar-powered golf cart to an award-winning team that has secured podium finishes at North American track and road racing competitions. Its various student teams have modified a single-occupant race car, Apperion, for competition and built a two-passenger car, ROSE (Racing on Solar Energy) — all while balancing classes and other commitments.
"Team Sunergy's students never cease to amaze me. They continuously recognize and take advantage of a multidisciplinary, collaborative approach to project management and problem solving," said App State Chief Sustainability Officer and Team Sunergy Adviser Lee Ball. "They seem to have an infinite amount of curiosity and unwavering tenacity when struggling with challenges. These experiences have greatly benefited our alumni, and following their successes has made us all incredibly proud."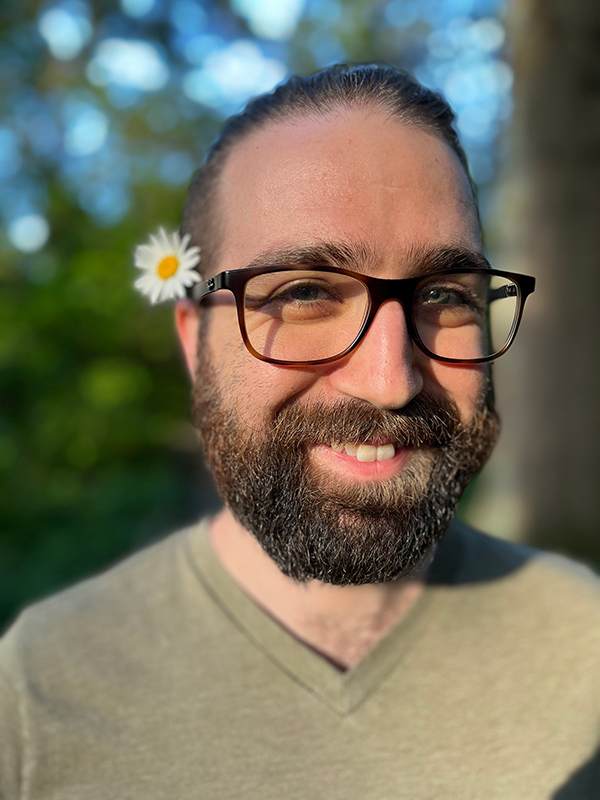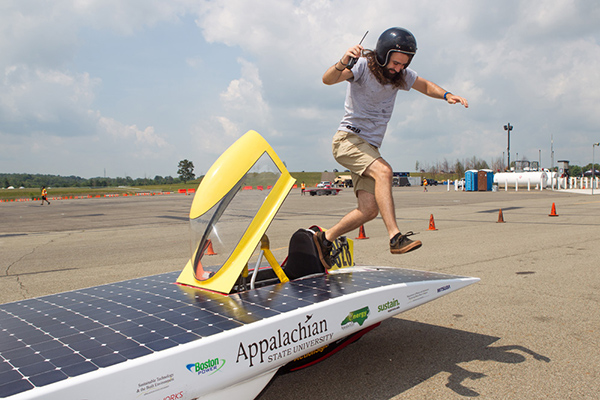 David 'Duvey' Rudow '15 '18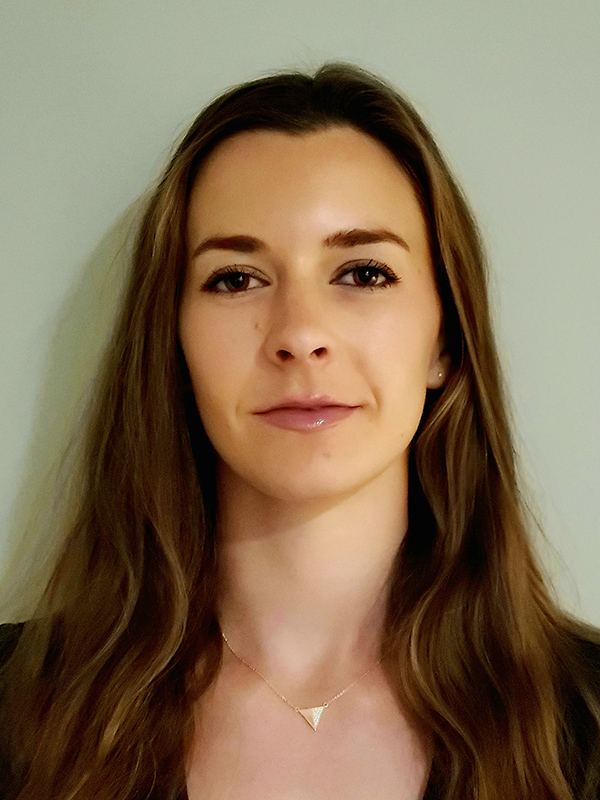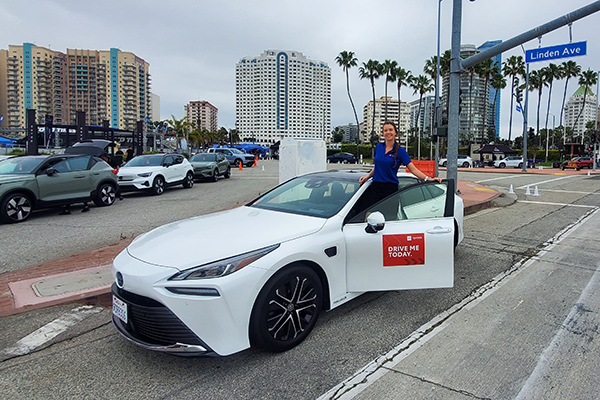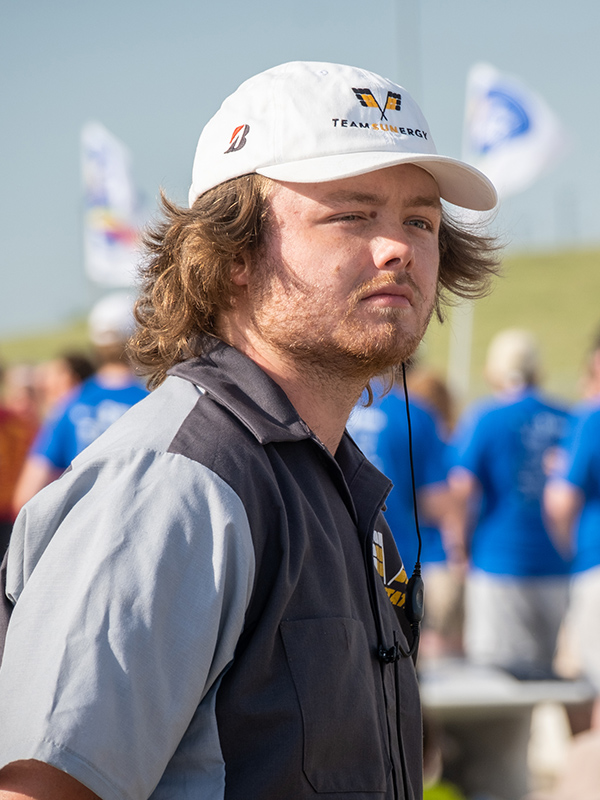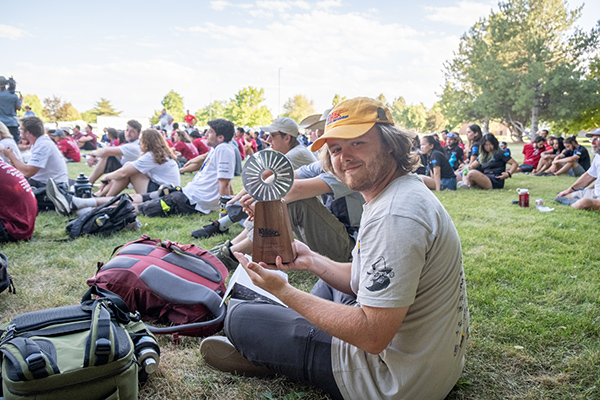 Learn more about Team Sunergy by visiting https://sunergy.appstate.edu/.
What do you think?
Share your feedback on this story.
Solar vehicle team clocks fastest lap time, completes most laps in multi-occupant category — and wins competition's Teamwork Award
July 10, 2023
The team also earned the competition's Electrical Design Award
Aug. 5, 2022
An Appalachian team seeks to change the future of transportation with a solar race car
Aug. 17, 2016
About Team Sunergy
Appalachian State University's internationally recognized Team Sunergy is an interdisciplinary team with a passion for sustainable transportation — and the ingenuity, innovation and drive to create it. Its premier solar car, Apperion, gained national attention with top-three finishes in the 2016 and 2017 Formula Sun Grand Prix (FSGP), an international collegiate endurance competition that sets the standards for and tests the limits of solar vehicle technology. In 2018, the team's second, Cruiser Class car, ROSE (Racing on Solar Energy), placed third in the FSGP competition and tied for second place in the American Solar Challenge — an international solar vehicle distance road race held biennially by the Innovators Educational Foundation. In FSGP 2021, Team Sunergy captured second place in its class, advancing to the ASC and winning first place for multiple-occupant vehicles. Learn more at https://sunergy.appstate.edu.
About Sustainability at Appalachian
Appalachian State University's leadership in sustainability is known nationally. The university's holistic, three-branched approach considers sustainability economically, environmentally and equitably in relationship to the planet's co-inhabitants. The university is an active steward of the state's interconnected financial, cultural and natural resources and challenges students and others think critically and creatively about sustainability and what it means from the smallest individual action to the most broad-based applications. The university offers both undergraduate and graduate academic degree programs that focus on sustainability. In addition, 100 percent of Appalachian's academic departments offer at least one sustainability course or course that includes sustainability, and all students graduate from programs that have adopted at least one sustainability learning outcome. Learn more at https://appstate.edu/sustainability.
About Appalachian State University
As the premier public undergraduate institution in the Southeast, Appalachian State University prepares students to lead purposeful lives. App State is one of 17 campuses in the University of North Carolina System, with a national reputation for innovative teaching and opening access to a high-quality, affordable education for all. The university enrolls more than 21,000 students, has a low student-to-faculty ratio and offers more than 150 undergraduate and 80 graduate majors at its Boone and Hickory campuses and through App State Online. Learn more at https://www.appstate.edu.