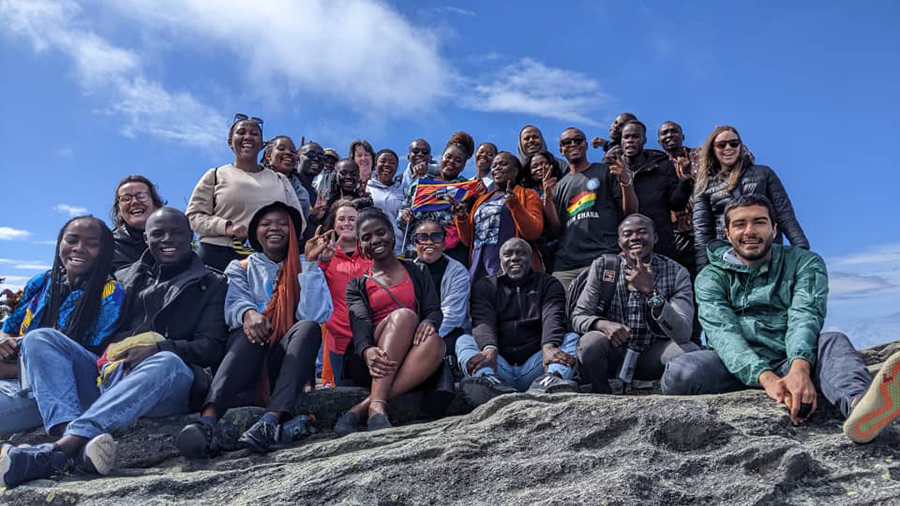 Posted July 26, 2023 at 4:55 p.m.
BOONE, N.C. — This summer, two dozen emerging leaders from 21 African nations are visiting Appalachian State University's Boone campus — working to strengthen their leadership and civic engagement skills through the university's 2023 Mandela Washington Fellowship Leadership Institute.
App State is one of 28 public and private institutions nationwide — and the only university in North Carolina — selected to host the Institute this year as part of the 2023 Mandela Washington Fellowship for Young African Leaders. The six-week Institute, taking place June 21 through July 30, is sponsored by the U.S. Department of State.
The Mandela Washington Fellowship, the flagship program of the Young African Leaders Initiative (YALI), empowers young African leaders through academic coursework, leadership training, mentoring, networking, professional opportunities, and local community engagement. YALI was created in 2010 and supports young Africans as they spur economic growth and prosperity, strengthen democratic governance, and enhance peace and security across Africa. Since 2014, the U.S. Department of State has supported nearly 5,800 Mandela Washington Fellows from across Sub-Saharan Africa to develop their leadership skills and foster connections and collaboration with U.S. professionals. The cohort of Fellows hosted by App State are part of a group of 700 Mandela Washington Fellows hosted at 28 educational institutions across the United States.
After their Leadership Institutes, Fellows will participate in the Mandela Washington Fellowship Summit, where they will take part in networking and panel discussions with each other and with U.S. leaders from the public, private and nonprofit sectors. Following the Summit, up to 100 competitively selected Fellows will participate in four weeks of professional development with U.S. nongovernmental organizations, private companies and government agencies.
Funded by the U.S. Department of State's Bureau of Educational and Cultural Affairs and implemented by IREX, Leadership Institutes offer programs that will challenge, motivate, and empower young leaders from Africa to tackle the challenges of the 21st century.
Meet the 2023 Fellows
Browse the photo gallery below to learn more about the 25 Mandela Washington Fellows taking part in App State's 2023 Leadership Institute. These young leaders represent 21 different countries across Sub-Saharan Africa and range in age from 24 to 36.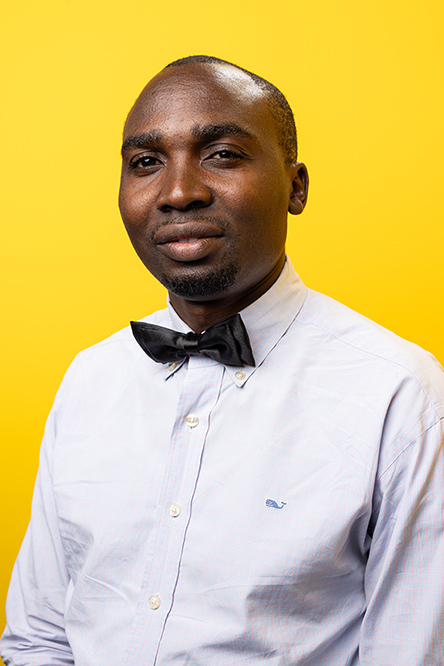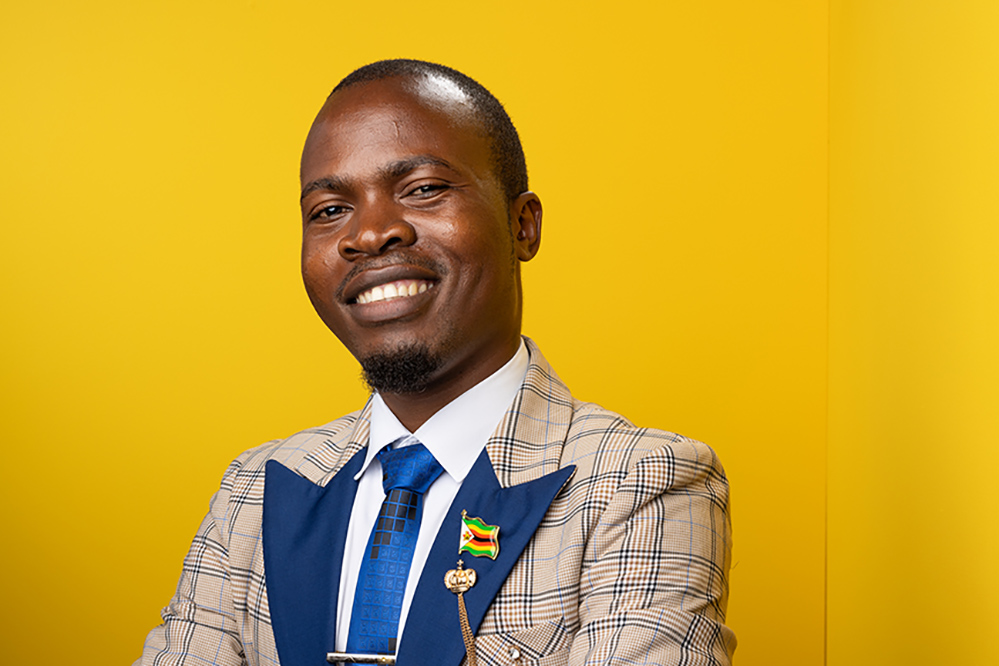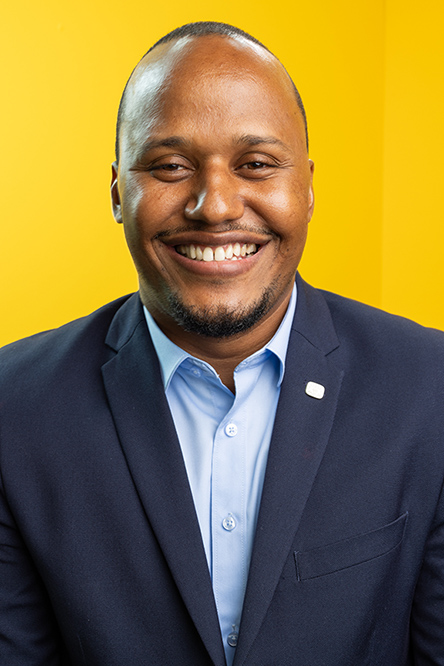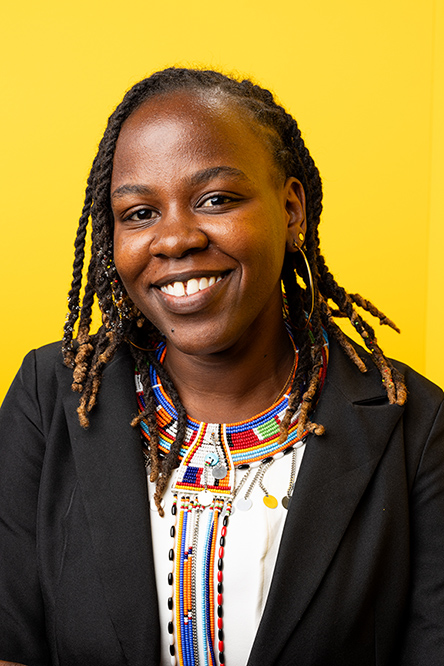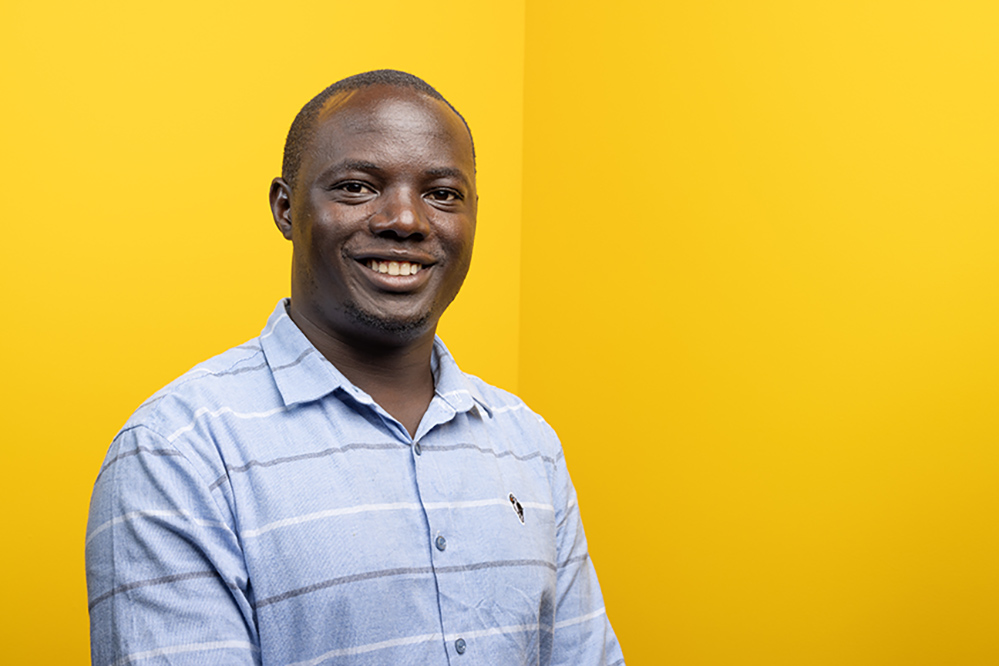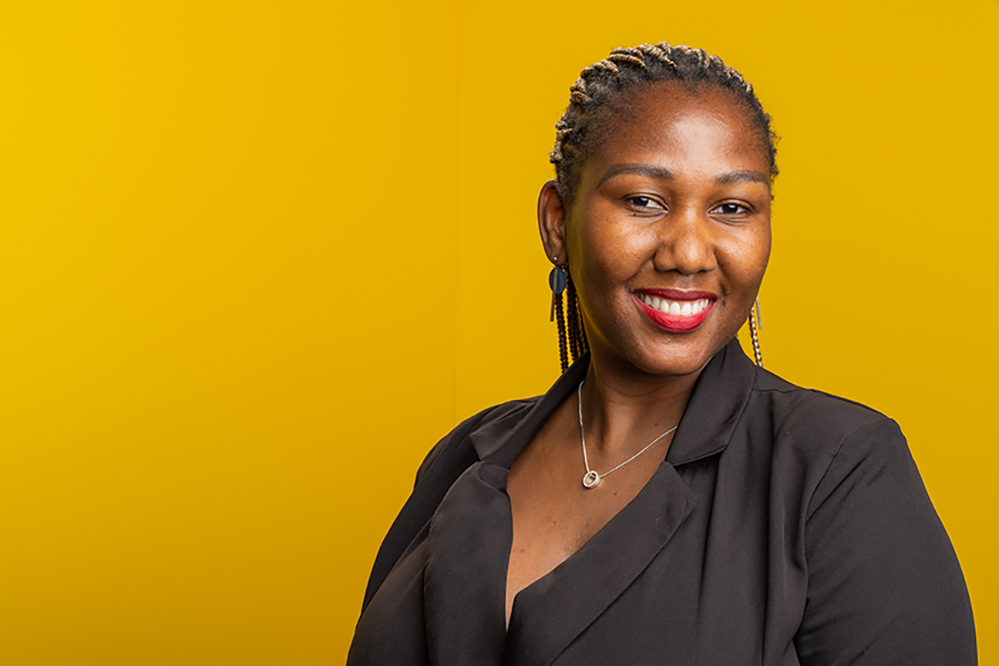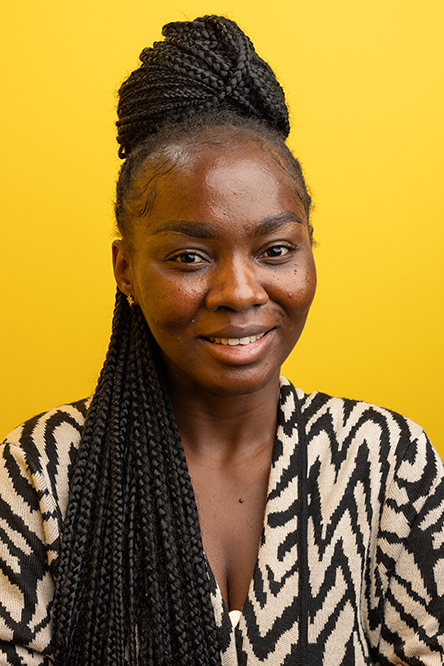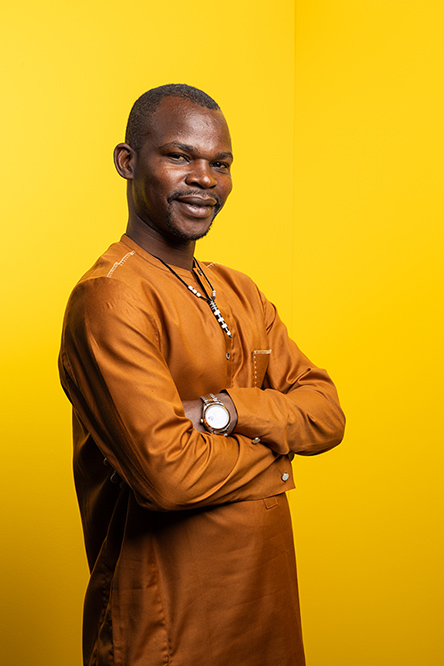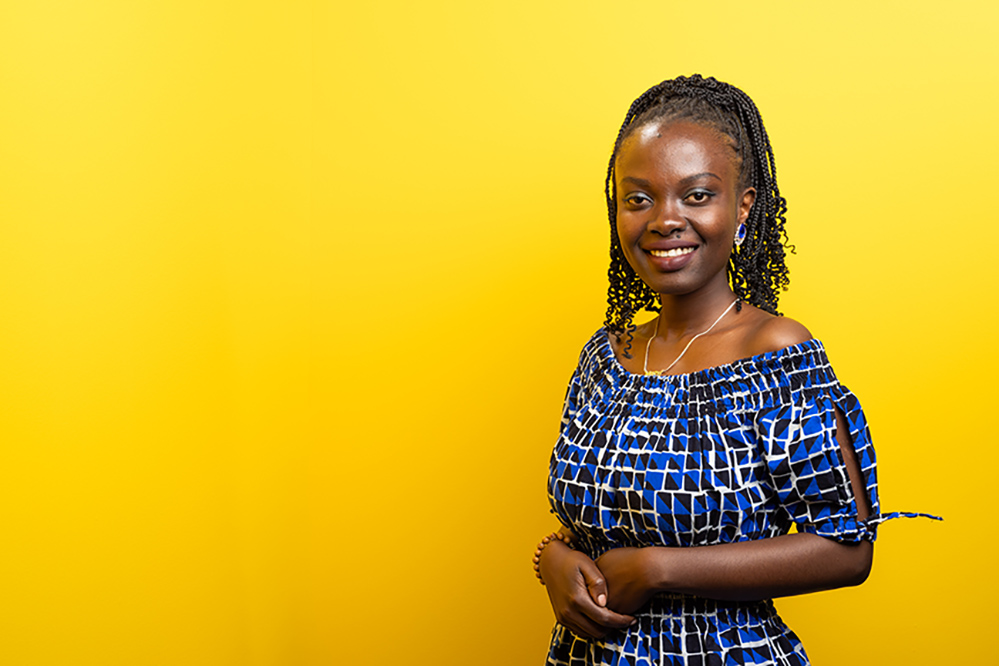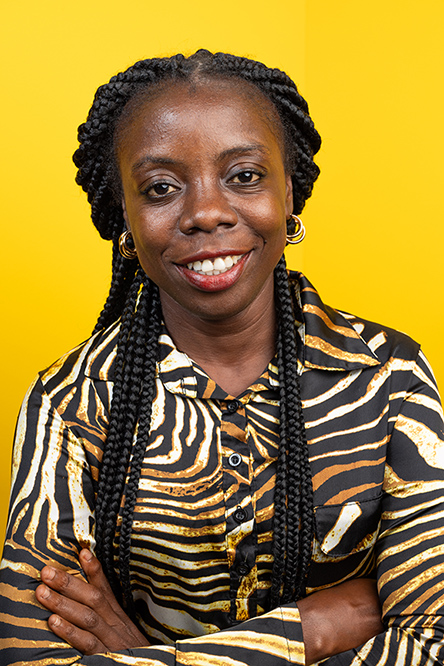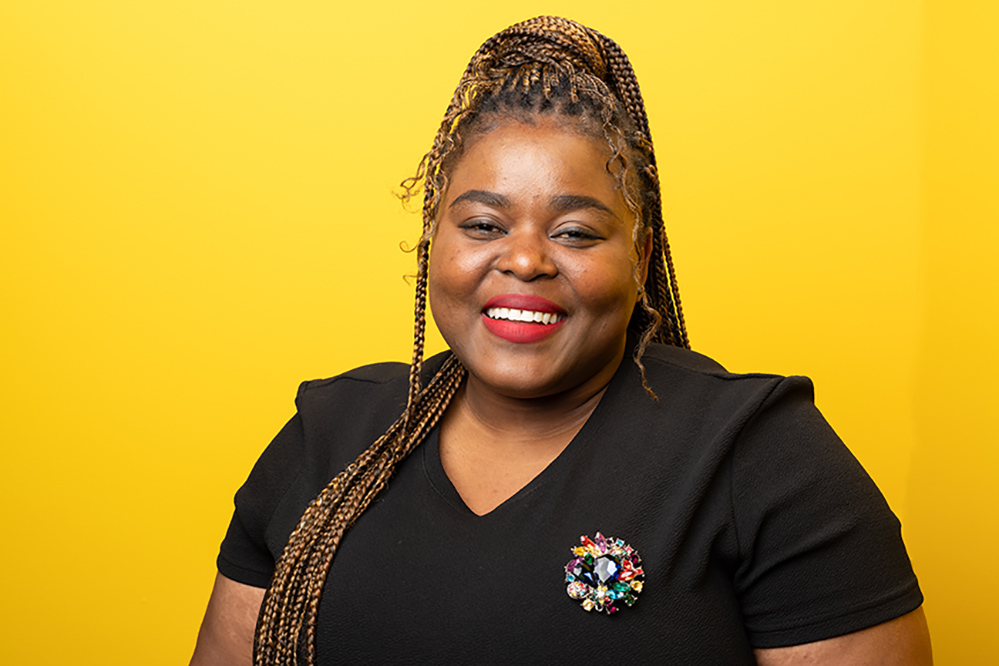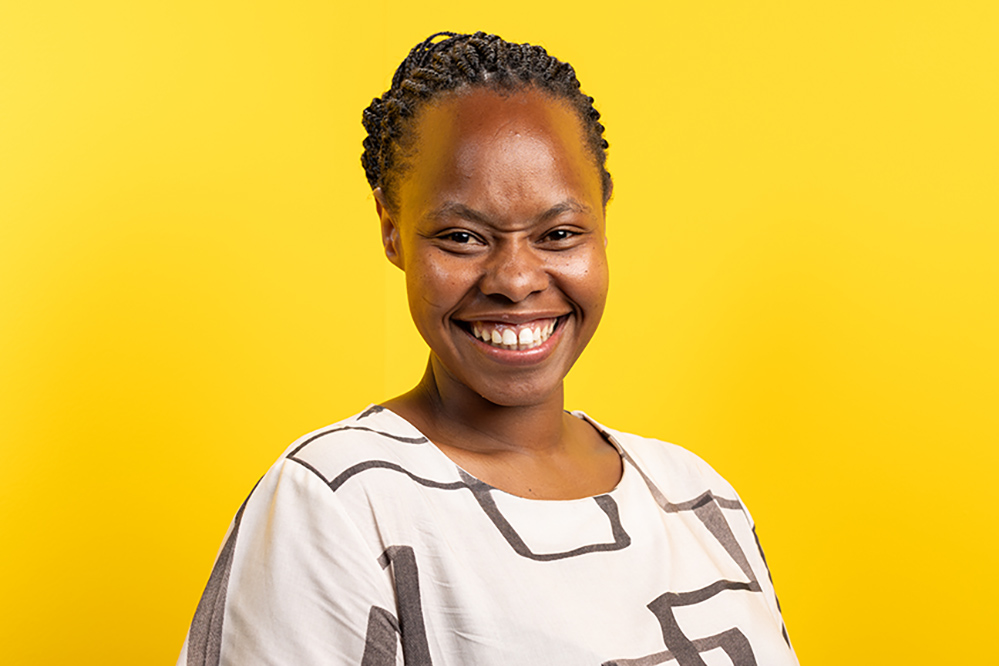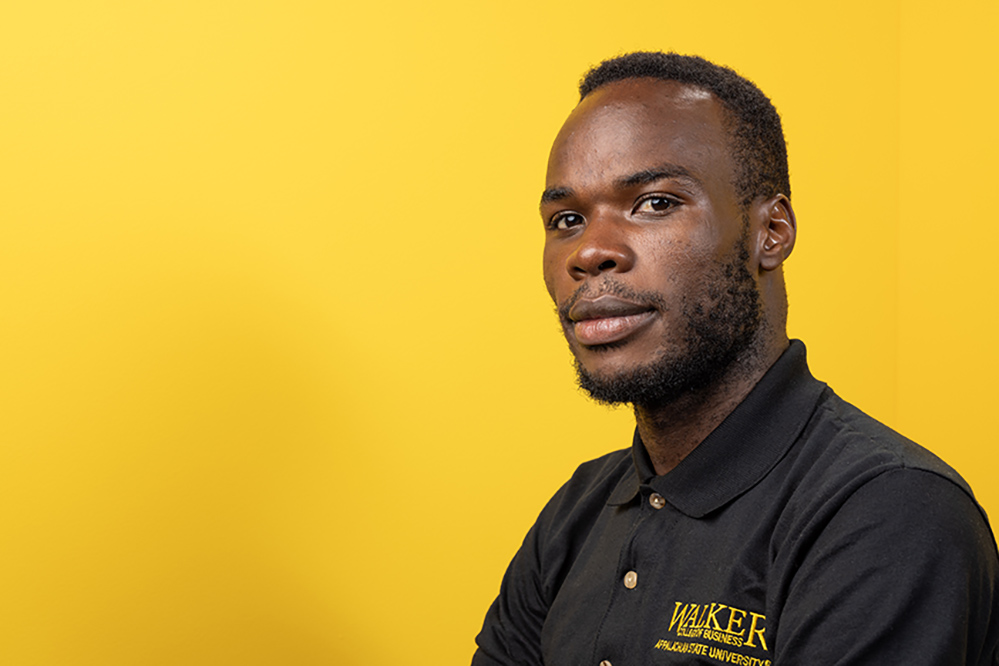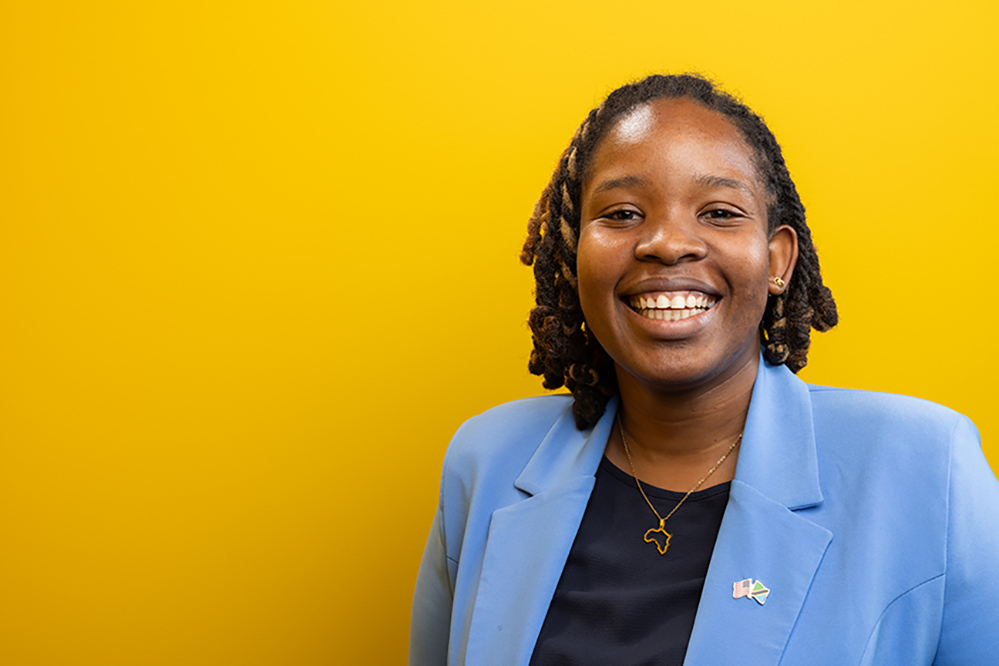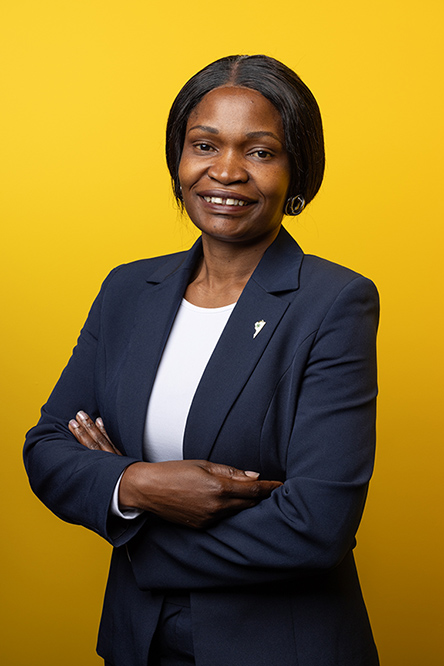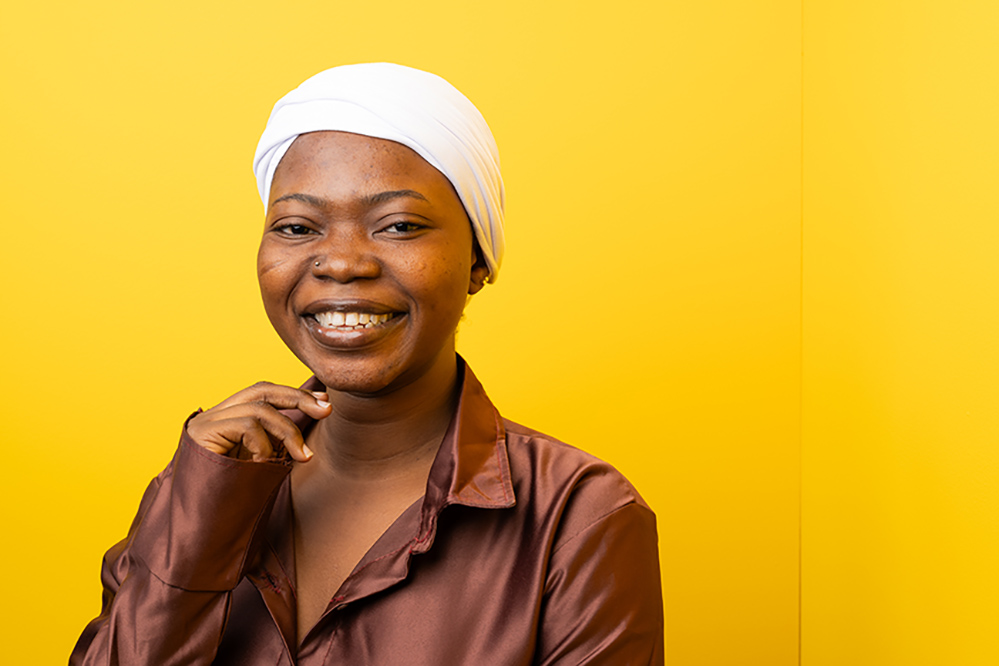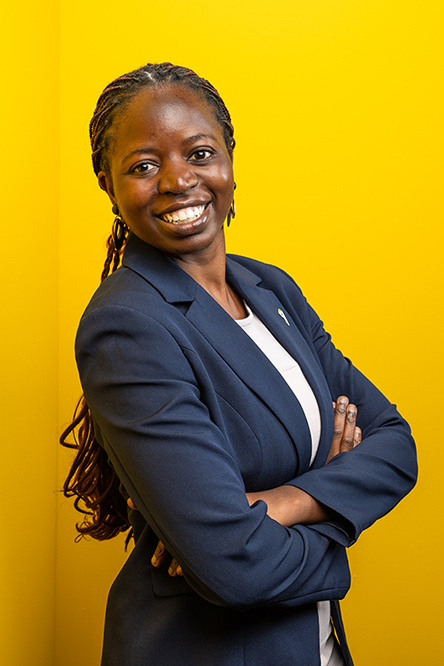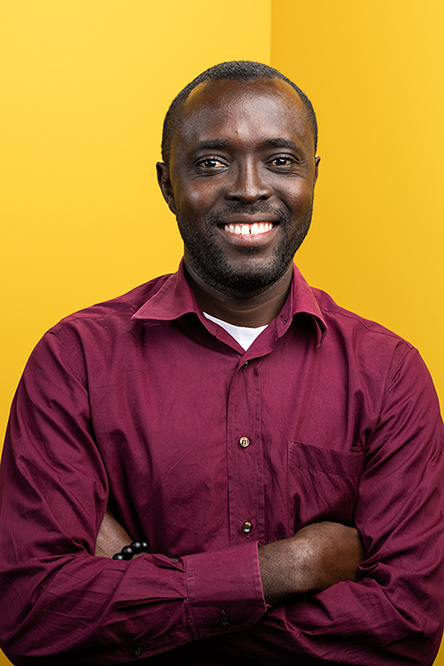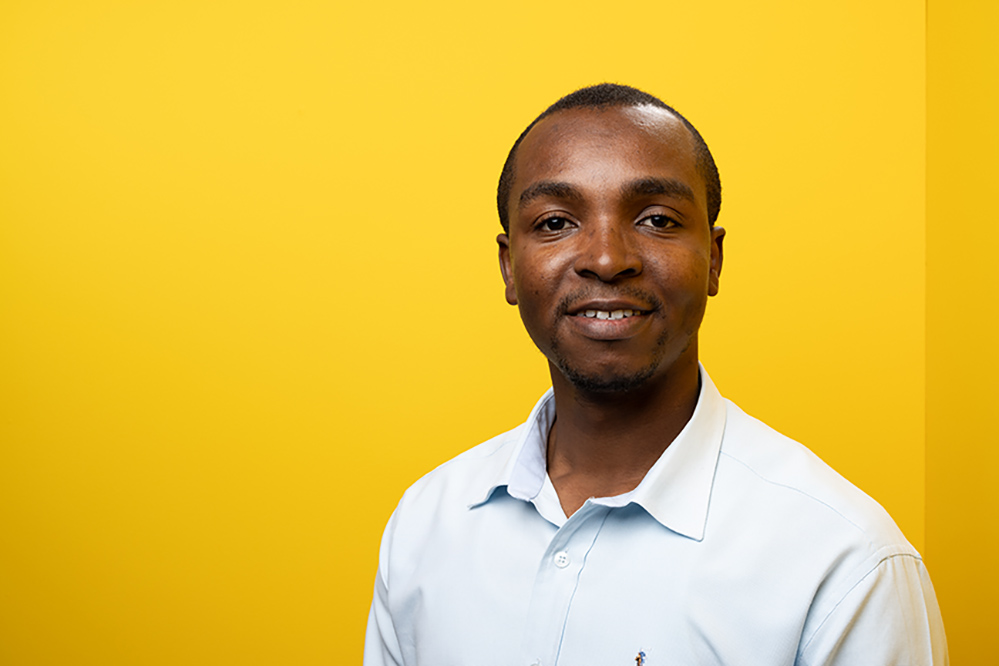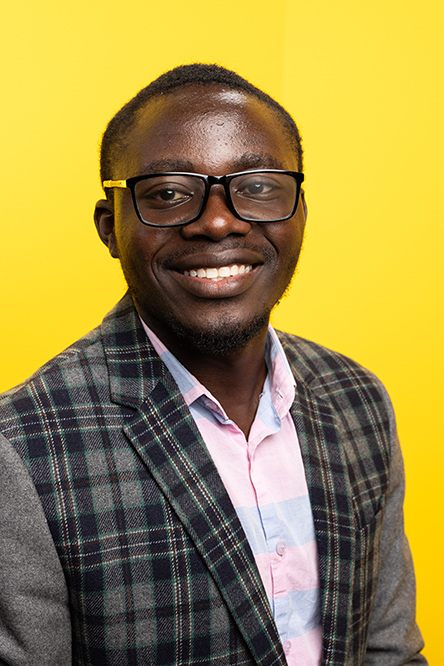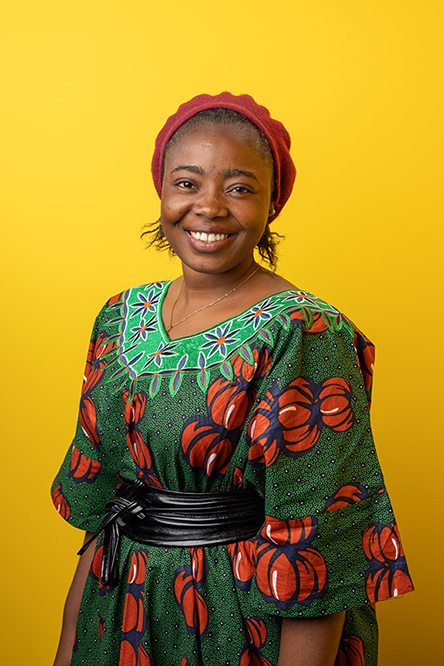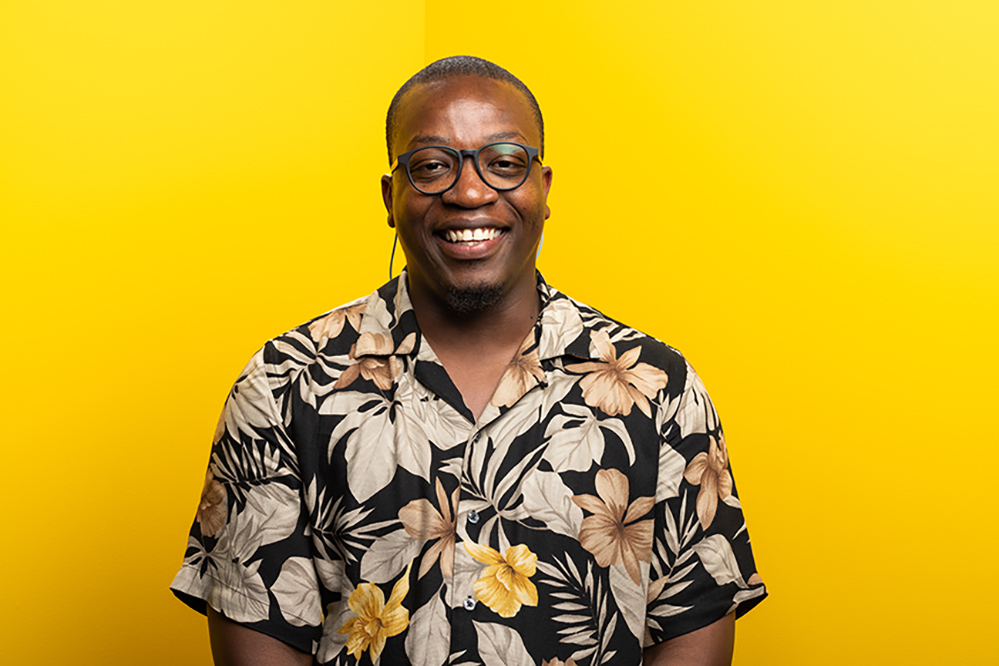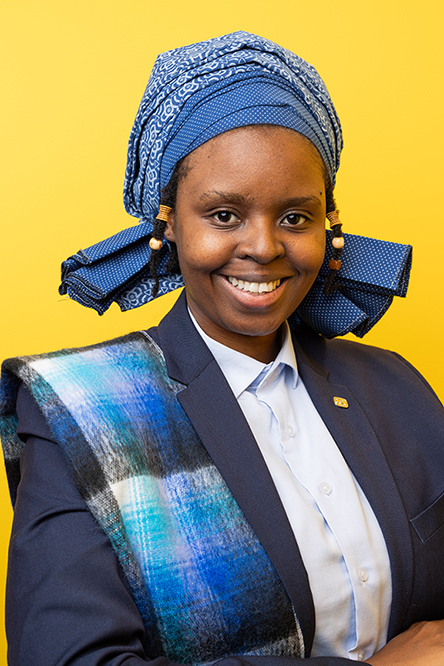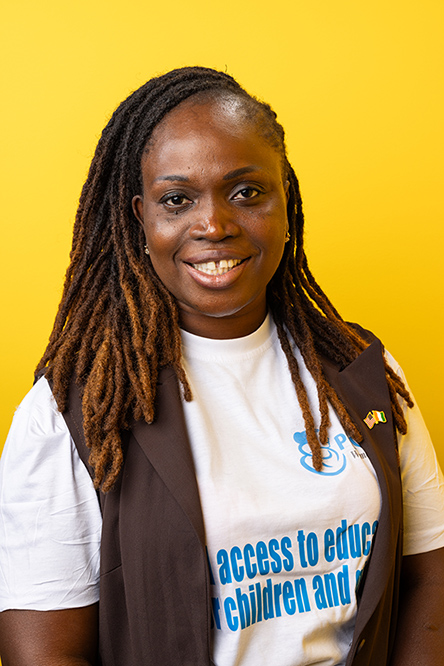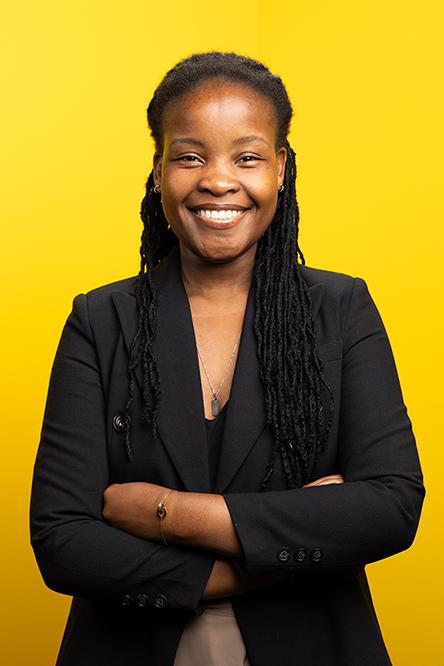 'Mutual learning and understanding'
"Programs such as the Mandela Washington Fellowship Institute help strengthen global learning at App State by bringing the world here, to both the university and its local communities," said Dr. Jesse Lutabingwa, associate vice chancellor of international education, director of international research and development and professor of public administration. "The Mandela Washington Fellows enhance North Carolina's High Country region by engaging with campus community members, local leaders and Friendship Families — all for the benefit of mutual learning and understanding."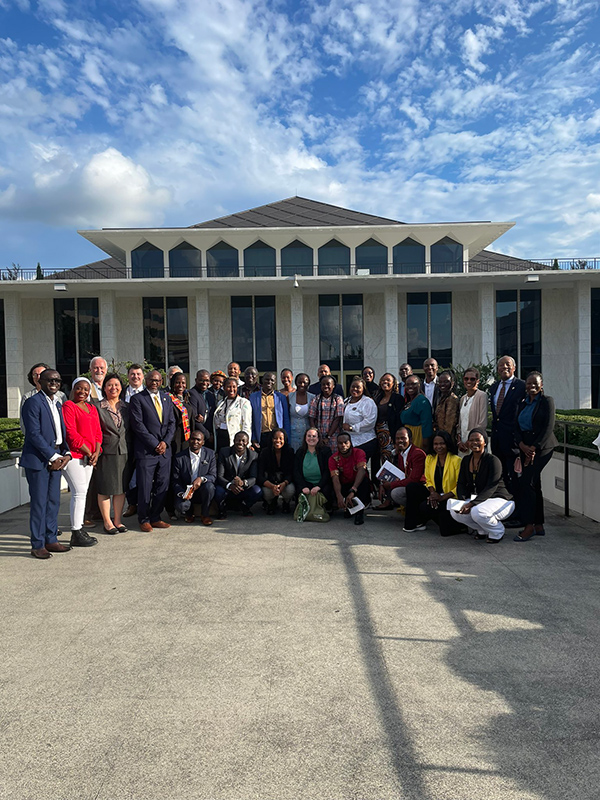 App State's Institute provides participants with an overview of how citizens have shaped U.S. history, government and society, both as individuals and as groups. Fellows have the opportunity to compare and contrast what they learn in the U.S. with their experiences in Africa, and to participate in seminars and workshops conducted by App State faculty and staff, as well as leaders from local nonprofits.
The Fellows are paired with peer collaborators who are leaders in Boone and/or Watauga County so that they may learn from one another and broaden their networks. Fellows also volunteer with local organizations, spend time with American Friendship Families in the High Country to experience American family life and participate in cultural events and activities.
App State's institute is supported through a partnership between the Office of International Education and Development and Academic Civic Engagement.
The Mandela Washington Fellowship is a program of the U.S. Department of State with funding provided by the U.S. Government and administered by IREX. For more information about the Mandela Washington Fellowship, visit mandelawashingtonfellowship.org and join the conversation at #YALI2023.
What do you think?
Share your feedback on this story.
25 African leaders will visit App State for a 6-week Leadership Institute — the first held in person since summer 2019
May 10, 2022
About the Office of International Education and Development
The OIED is responsible for spearheading the internationalization efforts at Appalachian. The internationalization mission of Appalachian is to develop awareness, knowledge, appreciation and respect of cultural differences in both domestic and international contexts in its students, faculty, staff and the surrounding communities. The university is also dedicated to creating a campus environment that builds the theoretical and practical skills needed to interact effectively in a global society. Learn more at https://international.appstate.edu.
About Appalachian State University
As the premier public undergraduate institution in the Southeast, Appalachian State University prepares students to lead purposeful lives. App State is one of 17 campuses in the University of North Carolina System, with a national reputation for innovative teaching and opening access to a high-quality, affordable education for all. The university enrolls more than 21,000 students, has a low student-to-faculty ratio and offers more than 150 undergraduate and 80 graduate majors at its Boone and Hickory campuses and through App State Online. Learn more at https://www.appstate.edu.