Posted Oct. 19, 2020 at 3:01 p.m.
BOONE, N.C. — Tucked away on the fourth floor of Appalachian State University's Carol Grotnes Belk Library and Information Commons is the Special Collections Research Center, a treasure trove containing items that preserve the university's history and that of its home — Appalachia.
The Special Collections faculty and staff collect, preserve and make accessible primary source materials that support teaching and learning at App State and in the community.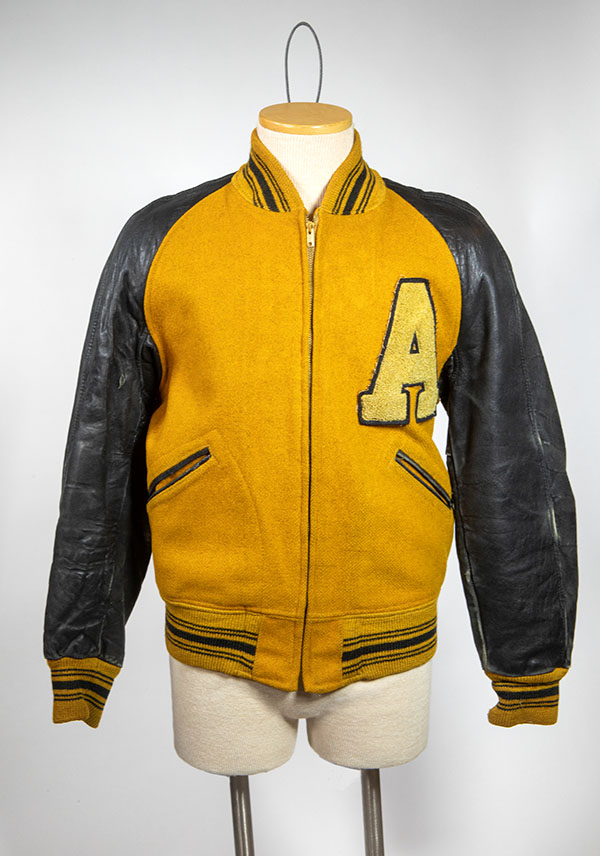 Kim Sims, who joined the University Libraries faculty in spring 2019 as coordinator of special collections and university archivist, said strategically promoting App State's history, heritage and traditions is a great way to connect or re-connect with alumni, as well as current students, faculty and staff.
"My hope is to get alumni and students interested and invested in what Special Collections has to offer, ultimately making them stakeholders and agents for growth within the collections," she said.
"Our collections are available to everyone for research, whether they are affiliated with the university or not," she added. "The collections are here to be used, and we want them to be used. We also have a conservation lab, a blast freezer and cold storage — resources which allow us to better care for the collections entrusted to us."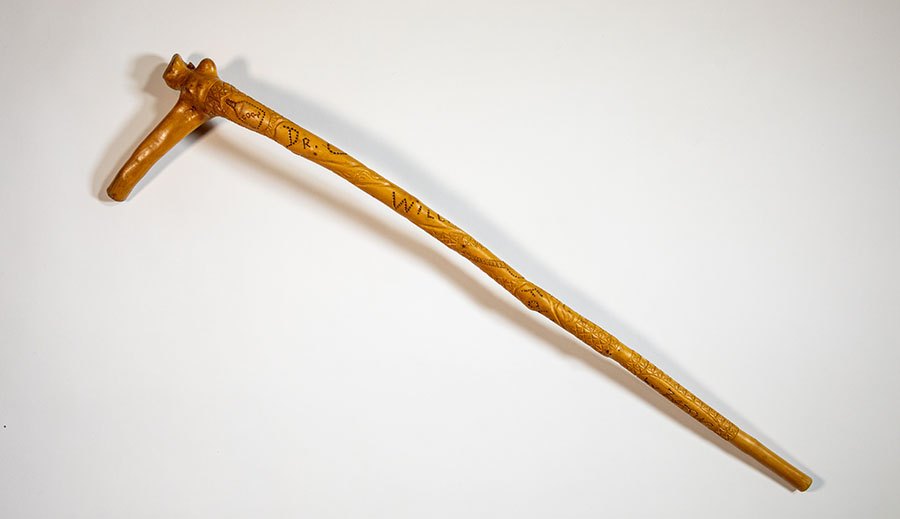 In addition to books and manuscripts, the collections also include oral histories, audio recordings — including the earliest known recording of Grammy Award-winning folk musician Doc Watson — and moving images, as well as artifacts.
Sims said she hopes to expand the holdings to include book arts, medieval manuscripts, Victorian literature and items that document underrepresented communities.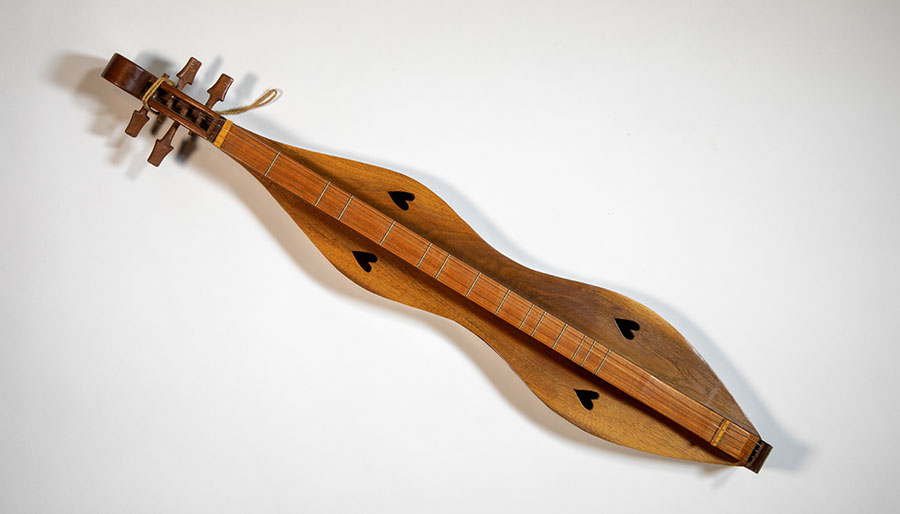 Earlier this year, Special Collections began collecting artists' books — works of art that utilize the form of a book — thanks to a monetary donation from App State alumna Maxine McCall '60 '65 and her late husband, Don McCall, which was made in memory of Allie Hodgin '34, a former reference librarian at App State. Sims said some of these new acquisitions are related to underrepresented communities, specifically the LGBTQ+, African American and Latinx communities.
"It is important that students and alumni find themselves and their communities represented here and also that we are able to provide opportunities to work with faculty to engage their classes with primary source material by supporting the curriculum," Sims said.
Inside Special Collections
What do you think?
Share your feedback on this story.
About University Libraries
University Libraries at Appalachian State University contributes to the campus mission of learning, teaching, advancing knowledge, engagement and effectiveness. Belk Library and Information Commons along with the Nicholas Erneston Music Library provide academic resources for all students and faculty. Within the library, students and faculty find group and quiet study spaces, the Digital Media Studio, the inspire lab, the Idea Factory, digital devices to check out, and special collections such as the W.L. Eury Appalachian Collection and Instructional Materials Center. Learn more at https://library.appstate.edu.
About Appalachian State University
As the premier public undergraduate institution in the Southeast, Appalachian State University prepares students to lead purposeful lives as global citizens who understand and engage their responsibilities in creating a sustainable future for all. The Appalachian Experience promotes a spirit of inclusion that brings people together in inspiring ways to acquire and create knowledge, to grow holistically, to act with passion and determination, and to embrace diversity and difference. Located in the Blue Ridge Mountains, Appalachian is one of 17 campuses in the University of North Carolina System. Appalachian enrolls nearly 21,000 students, has a low student-to-faculty ratio and offers more than 150 undergraduate and graduate majors.