Posted Nov. 11, 2020 at 11 a.m.
BOONE, N.C. — This year, Appalachian State University is observing Veterans Day virtually with welcome remarks from App State Chancellor Sheri Everts, along with a series of insights from staff veterans in Facilities Operations and retired Army Col. Nick Katers, App State's associate vice chancellor for facilities management.
Everts acknowledged the day as a time to honor and commend those who have served our country in the armed services. "By holding this important ceremony, we are expressing gratitude to all veterans, and especially to our campus heroes," she said.
"This year, with so many added challenges due to the global pandemic, it is more important than ever to support and acknowledge the service of our veterans," Everts added.
Veterans Day, originally Armistice Day, is officially observed at the 11th hour of the 11th day of the 11th month — a commemoration of the 1918 armistice, which ended World War I.
Traditionally, hundreds of members of the university community and the public gather at App State's on-campus Veterans Memorial to celebrate the occasion. This year, App State opted to observe Veterans Day virtually to allow more members of the community to participate while simultaneously helping slow the spread of COVID-19.
As of this fall, App State enrolls 341 student veterans and employs nearly 90 staff and faculty veterans.
For a decade, App State has been designated as a Military Friendly® School by VIQTORY (formerly known as Victory Media), receiving the Top 10 Military Friendly® School designation in 2020-21. Additionally, U.S. News & World Report has consistently recognized the university's student veteran services in its annual college rankings.
App State Veterans Day 2020 | Chancellor Sheri Everts' Remarks
Appalachian State University's Chancellor Sheri Everts delivers remarks for the university's virtual Veterans Day 2020 ceremony.
App State's virtual Veterans Day program highlights the 17 veterans who work in Facilities Operations, several of whom provided insights into their service and the importance of this day.
In his remarks, Katers said, "We have numerous veterans within Facilities Operations who are here every day making the campus better for all of our students, faculty and staff." Read more about Katers' military service below.
Nick Katers' Remarks for App State's Virtual Veterans Day 2020 Ceremony
Retired U.S. Army Col. Nick Katers, associate vice chancellor for facilities management at Appalachian State University, shares his remarks for the university's virtual Veterans Day 2020 ceremony.
Military service insights from Facilities Operations staff
Meet Col. Nick Katers
Col. Nick Katers, of Blowing Rock, served 28 years in the U.S. Army Corps of Engineers before retiring in 2017. While in the Army, Katers commanded 5,000 soldiers and served at all levels of construction and project management for projects in the U.S. and overseas. He has received more than 20 service decorations, including two Legions of Merit awards, three Bronze Star medals and a Purple Heart.
During his military career, Katers served in Korea, Iraq and Afghanistan and held several posts, including operations manager and senior operations engineer for the U.S. Army Force Command at North Carolina's Fort Bragg and senior operations director at Fort Hood in Texas. He also commanded the 84th Engineer Battalion in Hawaii and the 555th Engineer Brigade at Joint Base Lewis-McChord in Washington.
In his current role as App State's associate vice chancellor for facilities management, Katers oversees three units of the Division of Business Affairs — Planning, Design and Construction; Facilities Operations; and New River Light and Power, the university's nonprofit electric utility provider.
Prior to joining App State in March 2019, Katers was a senior strategic planner at Sawdey Solution Services' Shaw Air Force Base headquarters in South Carolina. The company provides professional services to the Department of Defense, Department of Homeland Security and other federal agencies.
He received his bachelor's degrees in mathematics and computer science from the University of Illinois Urbana-Champaign and his MBA in business administration and management from Arkansas State University, where he also served as an assistant professor of military science. Additionally, Katers is a graduate of the Naval War College and the United States Army Command and General Staff College.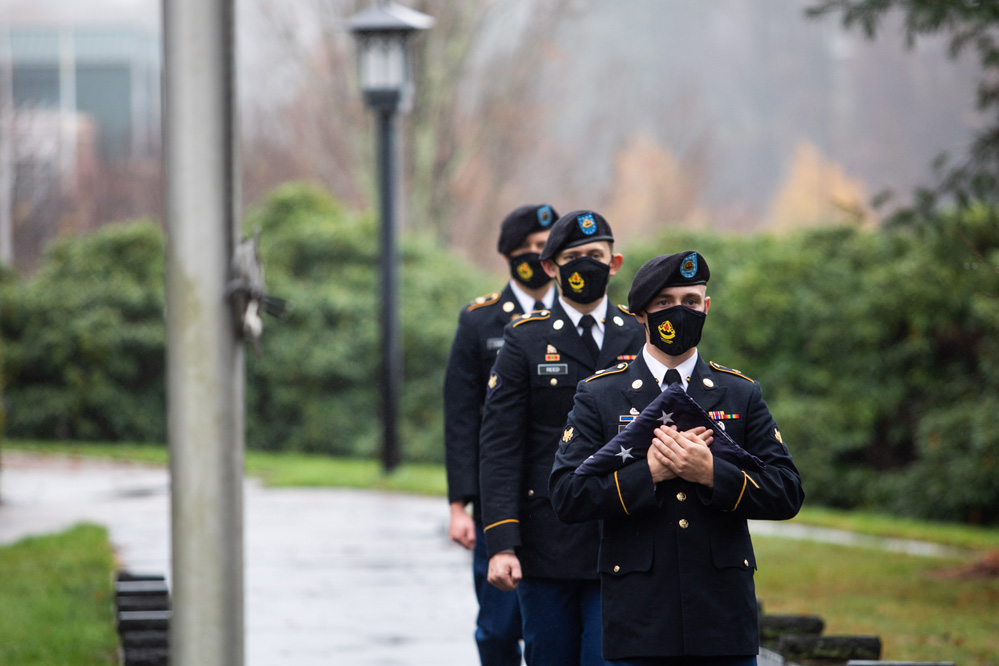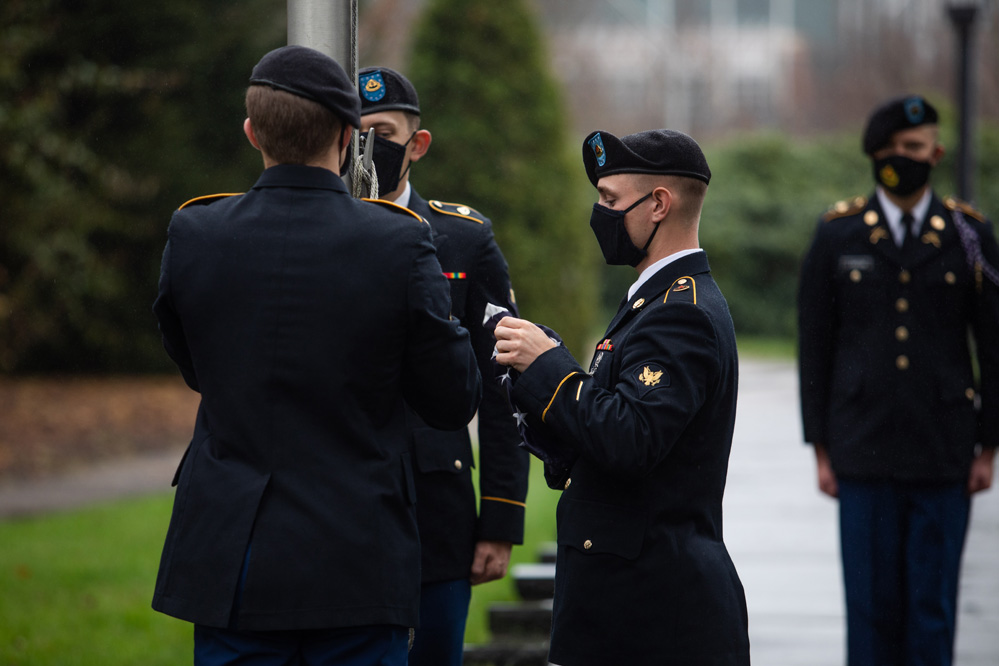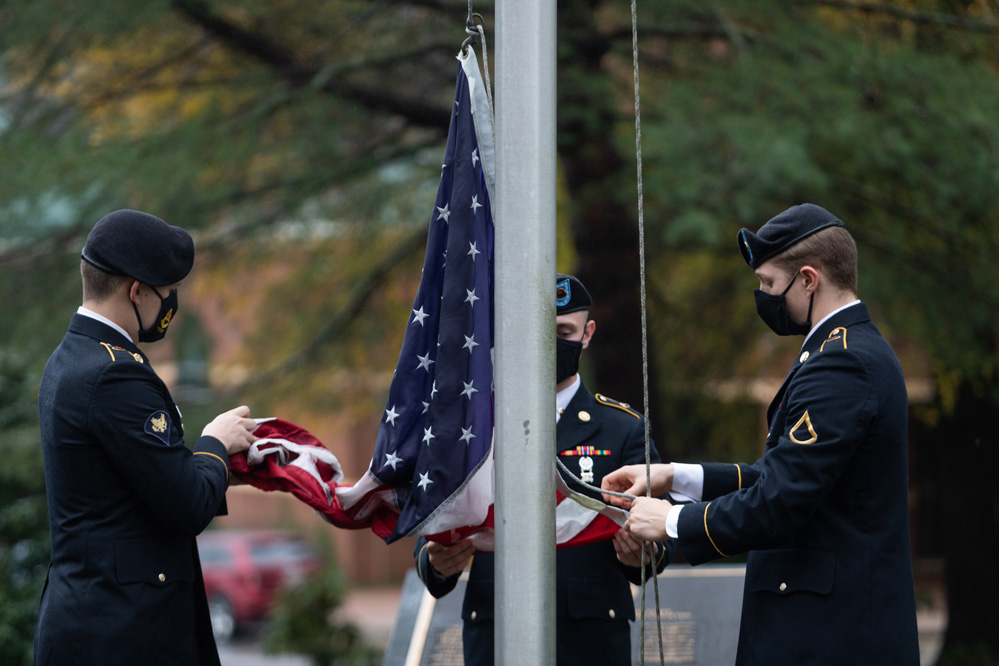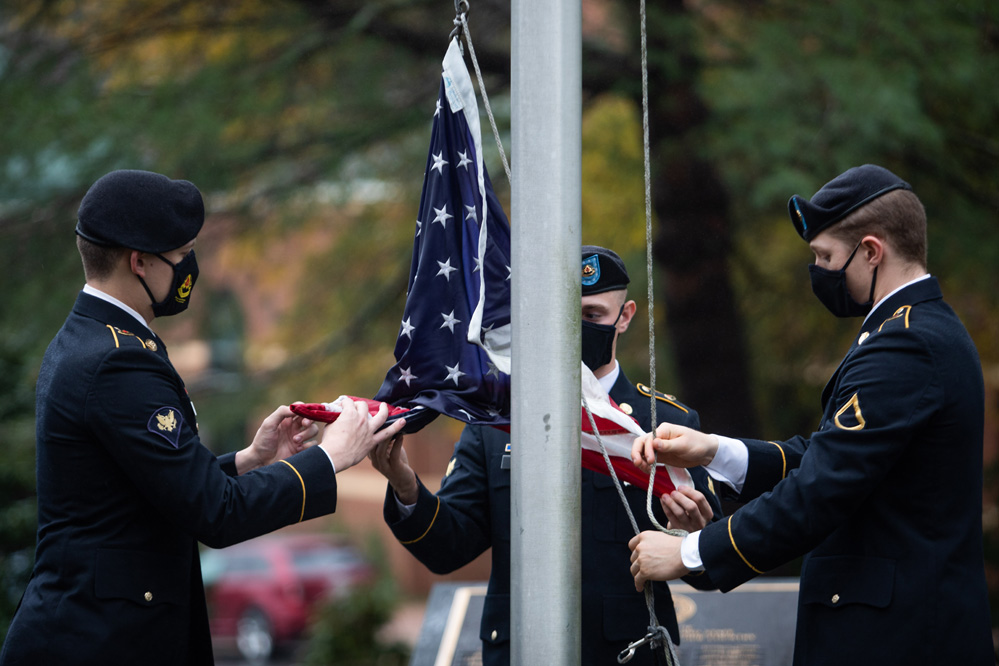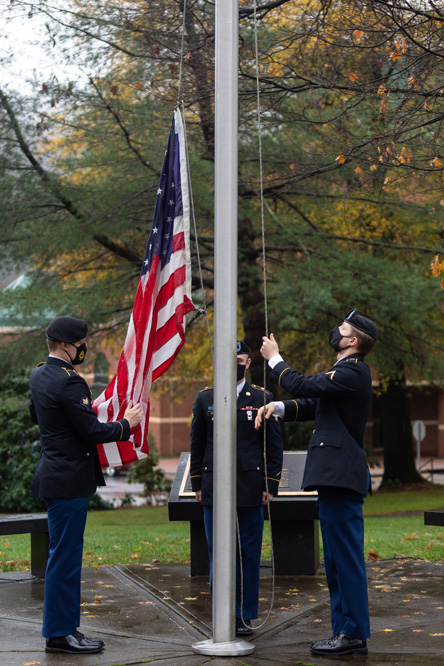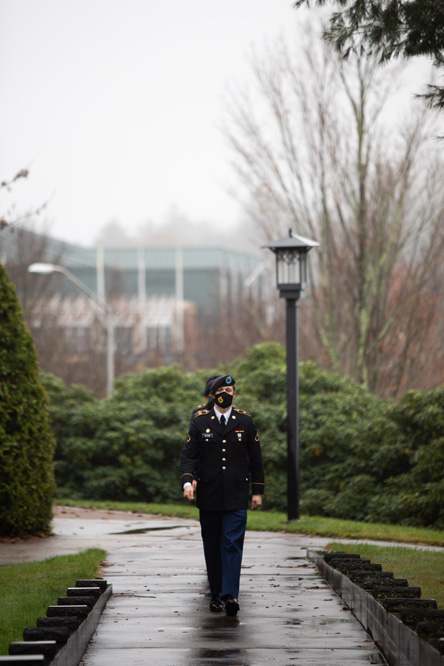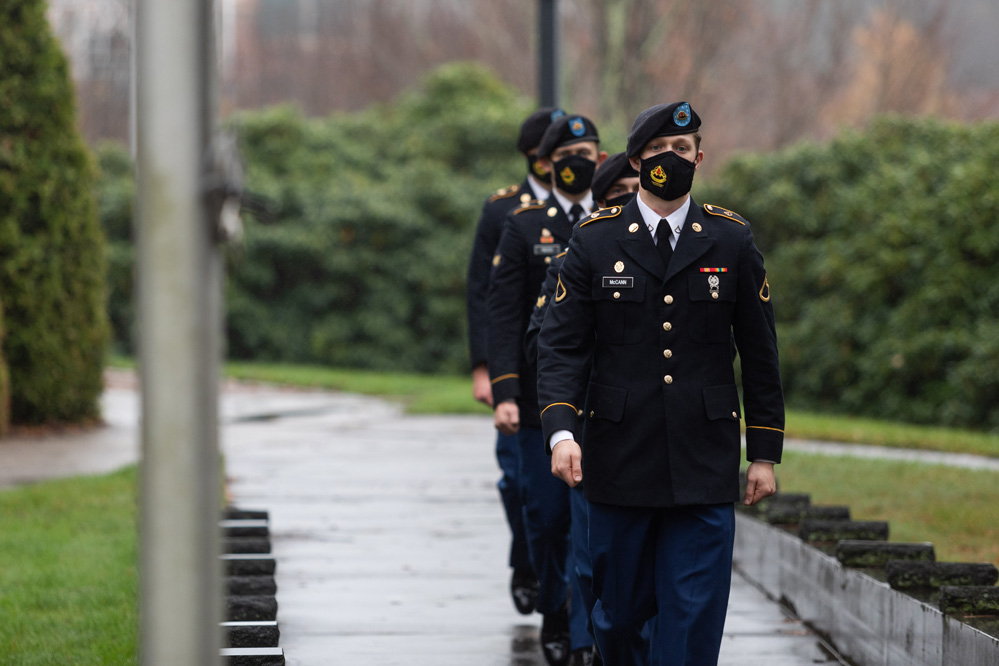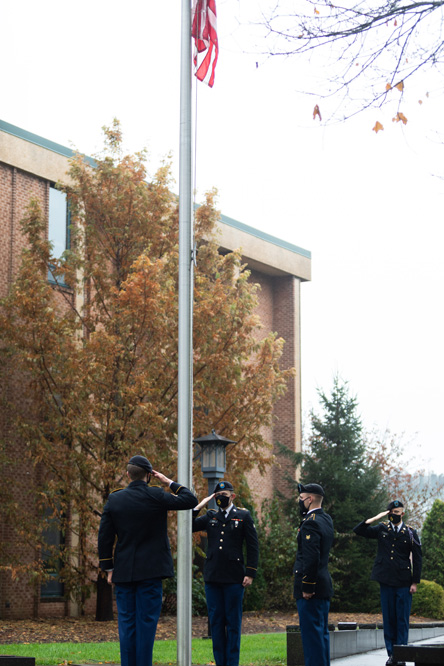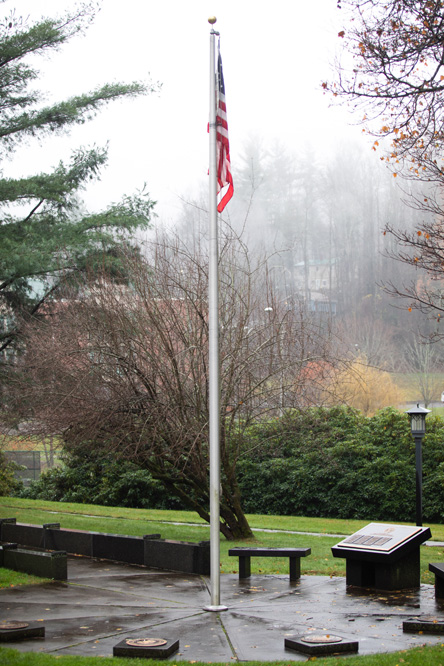 What do you think?
Share your feedback on this story.
A Military Friendly® School since 2010
Since 2010, VIQTORY (formerly known as Victory Media), the premier media entity for military personnel transitioning into civilian life, has awarded Appalachian the designation of Military Friendly® School. The designation places Appalachian in the top 15 percent of colleges, universities and trade schools in the country that are doing the most to embrace military students, and to dedicate resources to ensure their success in the classroom and after graduation. In addition to a number of existing services, the university opened the Major General Edward M. Reeder Jr. Student Veteran Resource Center in November 2016.
About Appalachian State University
As the premier public undergraduate institution in the Southeast, Appalachian State University prepares students to lead purposeful lives as global citizens who understand and engage their responsibilities in creating a sustainable future for all. The Appalachian Experience promotes a spirit of inclusion that brings people together in inspiring ways to acquire and create knowledge, to grow holistically, to act with passion and determination, and to embrace diversity and difference. Located in the Blue Ridge Mountains, Appalachian is one of 17 campuses in the University of North Carolina System. Appalachian enrolls nearly 21,000 students, has a low student-to-faculty ratio and offers more than 150 undergraduate and graduate majors.